Jennifer Hudson Takes The Stand In Family Murder Trial As Witness Against William Balfour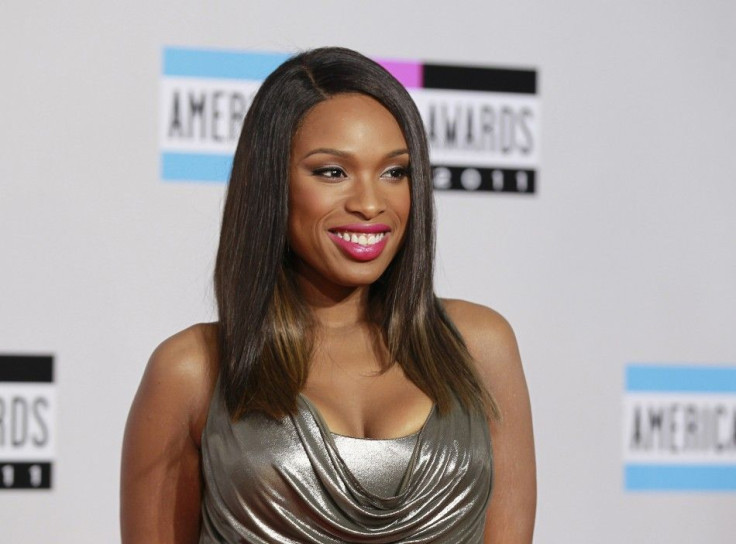 Jennifer Hudson faced her family's alleged murderer right in the face today and took the stand in her brother-in-law's murder trial. Hudson was the first witness to be called to the stand.
My name is Jennifer Kate Hudson, Hudson said. I'm an actress and a singer.
I told her over and over again to not marry him, Hudson said on the stand. None of us, myself, my mother, or my brother, we did not like how he treated her, and I didn't like how he treated my nephew.
Hudson was speaking of her sister's husband, William Balfour. Balfour is currently on trial for the 2008 murders of Hudson's mother, brother and nephew.
On October 24, 2008, Hudson's mother, Darnell Donnerson, and brother, Jason, were found shot to death inside the Chicago home Donnerson shared with Hudson's older sister and Balfour's estranged wife, Julia. An AMBER alert was put out later in the day and Julia reported her son, Julian King, missing. Three days later King's body was found in a truck with multiple gunshot wounds and was later identified.
Balfour became the prime suspect for the murders on December 1, 2008 and was transferred into police custody. He was formally charged with three counts of first degree murder, one count of home invasion and was denied bail. He was indicted for the murders on December 30, 2008 and plead not guilty on January 27, 2009.
In court Monday, Jennifer Hudson recalled the last time that she saw her family and broke down in tears while she gave her testimony.
It was my mother, my brother, my sister and my dog, Hudson said of a surprise visit her family paid to her. I was so surprised. The whole family is here. That was the last time I saw them. Thank God I had the opportunity.
Hudson also described how she found out about her family's murders.
My sister called my fiancé's phone, Hudson recalled. I remember it like yesterday, obviously. And he couldn't understand what she was saying because she was so hysterical, and I grabbed the phone from him, and that's when she told me.
Jennifer Hudson's fiance, David Otunga was also in the courtroom, along with other members of Hudson's family to provide support.
William Balfour's lawyer has claimed their is no forensic evidence linking him to the crime.
The trial is expected to last about four weeks.
© Copyright IBTimes 2023. All rights reserved.