Jennifer Lawrence's Pole Dance, Other Choices Actress Is Unapologetic About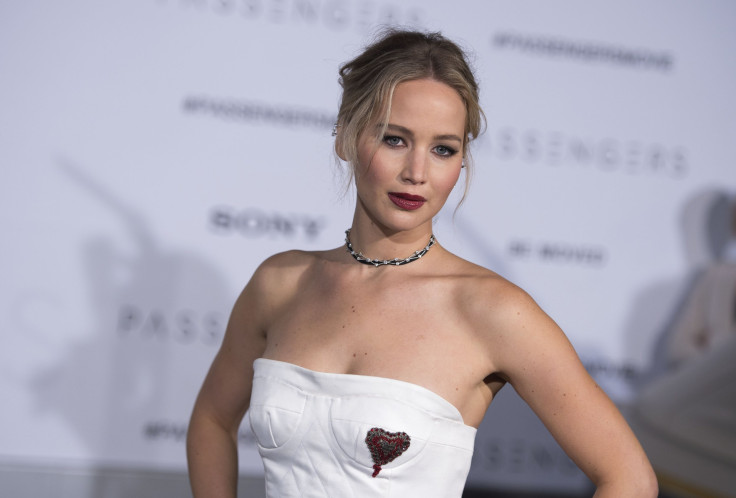 After a video of the "Hunger Games" actress Jennifer Lawrence dancing on a pole went viral, Wednesday, her fans got the answer almost immediately when Lawrence took to Facebook and posted a reply within a few hours.
The video was posted on the internet in an exclusive report done by Radar Online, where the publication stressed on the vulgarity of the never-before-seen footage that was shot on a phone camera on April 27, at the Beverly Hills Club in Vienna, Austria.
In her reply, the Oscar-winning actress made it pretty clear that an apology was the last thing on her mind. "It was one of my best friend's birthdays and I dropped my paranoia guard for one second to have fun. I'm not going to apologize, I had a BLAST that night," she wrote.
Lawrence also added a side-note to Radar Online's incorrect reporting that she "lost" her top as the night grew on and was stripped down to her brassiere as she began to pole dance. "Ps that's not a bra it's an Alexander Wang top and I'm not gonna lie, I think my dancing [is] pretty good. Even with no core strength," Lawrence wrote.
Read: Learn How Jennifer Lawrence, Kendall Jenner, More Stars Battle Panic Attacks
This is not the first time that Lawrence has publicly defended her actions.
During a January 2013 interview on "David Letterman Show," Lawrence urged the host to hold up a bikini-clad photograph of hers that had been termed "unflattering" by the public. She then jokingly proceeded to disown the derriere displayed in the picture.
"It's not my butt and I will not take responsibility for it," she protested, Mail Online reported. "It's a 90-year-old butt that's been photoshopped onto my body, and is posing as my butt."
Lawrence was also never afraid of fueling dating-rumors between her and her "Hunger Games" co-stars, Liam Hemsworth and Josh Hutcherson.
Openly flaunting their "bromance" together, she mentioned during her Comic-Con 2015 appearance, where she was promoting "Hunger Games: Mockingjay Part 2": "There's no way to say this that doesn't start rumors, but that night we held each other and slept like puppies."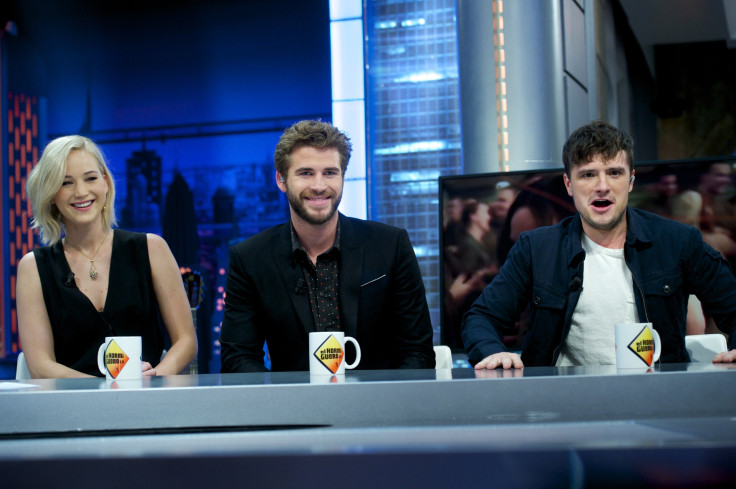 She also takes the fact that she is considered "a fat actress" into her stride. On the plus side, she said during a December 2012 interview with Elle Magazine, "I'll be the only actress who doesn't have anorexia rumors."
Read: Jennifer Lawrence, Darren Aronofsky A Good Match, Insider Says​
She also stated that she does not want to inspire young girls in a negative manner, since she would never consider starving herself for a part. "I don't want little girls to be like, 'Oh, I want to look like Katniss, so I'm going to skip dinner'," Lawrence said.
Lawrence is also aware that she is always being judged for her fashion picks and yet she chose to wear Spanx to the 2012 Oscars. She told W Magazine that she was so sick of the endless dress-fittings, trains and corsets and people asking her, "What are you going to wear?" that she end up wearing a couple of Spanx on the night of the main event.
Many of Lawrence's fans have praised her unapologetic nature on Twitter:
© Copyright IBTimes 2023. All rights reserved.