Jennifer Lopez Explains Tearful Stage Breakdown [VIDEO]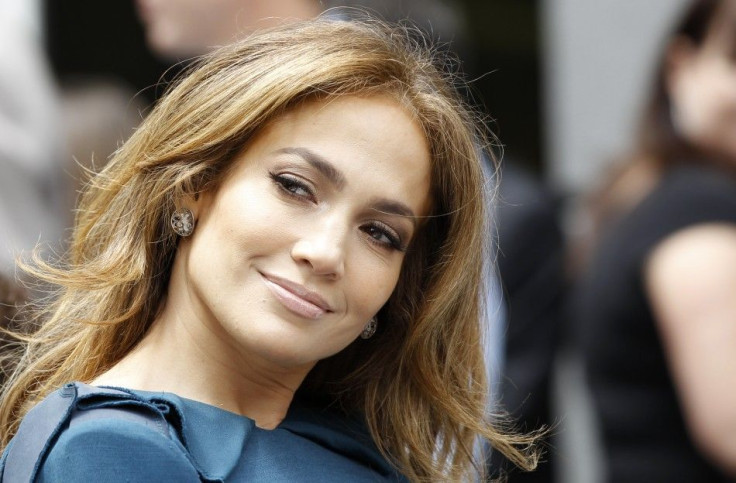 Jennifer Lopez has spoken out about her tearful stage breakdown from a weekend concert.
During Saturday's show, held to celebrate the 15th anniversary of the Mohegan Sun casino in Montville, Conn., Lopez couldn't keep it together at one point and broke down in tears before running offstage, according to multiple reports.
The show featured several of Lopez's hits, including an acoustic performance of 1999's If You Had My Love, which was the first number one single of her career.
[The song was] the first song I wrote about love . . . what is love? As the last song I wrote about love . . . a lot has changed then, Lopez reportedly told the audience, according to Radar Online.
If You Had My Love was written when Lopez was still in a relationship with Sean Combs (also known as P. Diddy).
During the performance, dancers that very much resembled Lopez's past loves - Combs, Cris Judd, Ben Affleck and Marc Anthony - appeared on stage, complete with props and costumes related to the respective relationships.
At the end of the song she started sobbing and had to take a few moments to keep it together . . . she only sang a few more songs and she was obviously out of it. Everyone was so sad for her. It was really dramatic, a source told Radar Online of the breakdown.
Following the song, Lopez told the audience, I took a trip down memory lane, before she was showered with applause.
Fresh from her July split from husband Marc Anthony, Lopez has returned to the spotlight in recent weeks, thanks to her seventh studio album Love? and her latest rumored beau, actor Bradley Cooper.
Lopez and Cooper were first romantically linked in September, when the pair dined at New York City's Per Se restaurant. Last weekend, the couple was photographed driving from Cooper's home to Lopez's mansion in Hidden Hills.
During Saturday's Mohegan Sun show, Lopez also performed songs from her new album, including the single, One Love.
I think that [the audience] felt what I felt, which is, you know, I'm just a girl, just like everybody else, trying to find my way . . . I feel like they got that, and they understood it, and we were all like one at that moment, Lopez explained to Access Hollywood following the show.
It was very, very touching. I think they felt that, and I felt it from them. It kind of overwhelmed me, she added.
Scroll down to watch Jennifer Lopez's emotional performance of If You Had My Love.
© Copyright IBTimes 2023. All rights reserved.