Jennifer Lopez Posts Sweet Cuddle Photo With Boyfriend Alex Rodriguez Via Instagram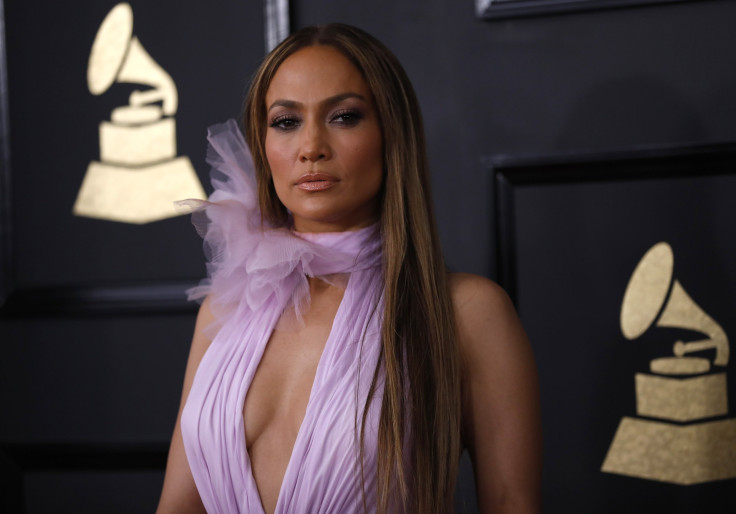 Jennifer Lopez may have just indirectly professed her love for her boyfriend, Alex Rodriguez.
On her Instagram account, the actress posted a photo showing only her sneakers and Rodriguez's sneakers while they are lounging on the sofa and watching a game on TV. Lopez's feet are carefully placed on Rodriguez's ankle in the snap. The "Shades of Blue" star's photo of Rodriguez's sneakers is the first ever picture she's posted about him on her Instagram account.
Read: Jennifer Lopez posts stunning selfie showing off her cleavage on Instagram
Last month, the New York Yankee opened up to "The View" (via The Hollywood Reporter) to confirm that he and Lopez are spending time with each other. "We're having a great time, she's an amazing, amazing girl. One of the smartest human beings I've ever met, and also an incredible mother. She just likes simple things. I mean, she's a very, very simple person. She loves family, is a great sister, is a great daughter," he said.
Meanwhile, a source told E! News that Lopez and Rodriguez refer to each other as boyfriend and girlfriend. "What was a hot, casual thing is turning into something more serious," the source said. Throughout the past couple of weeks, Rodriguez has also been exerting effort to continuous win the actress' heart. They have spent time in the Bahamas, Miami and New York where Lopez is filming for "Shades of Blue" Season 2.
"Rodriguez is wooing J.Lo in many ways that include gifts, fine dining and sweet messages. And through every romantic gesture comes a spark that friends can't ignore. They can't keep their hands off of each other in public or amongst close friends. It got really hot and heavy and they want to see where this goes, but are hopeful it can lead into a future," the source added.
© Copyright IBTimes 2023. All rights reserved.