Jennifer Lopez Shares Snaps Of Kids On Mother's Day: Motherhood 'Biggest Challenge, Greatest Triumph'
KEY POINTS
Jennifer Lopez shared photos of her kids on Mother's Day
Jennfier Lopez remains positive amid the coronavirus pandemic
Alex Rodriguez said that everything about their wedding was put on hold
Jennifer Lopez shared snaps of her children to celebrate Mother's Day.
On Sunday (May 10), Lopez took to Instagram to celebrate the occasion. The "On The Floor" singer shared several snaps of her twins Emme and Max, 12.
"Being a mom is my greatest joy and happiness ... my biggest challenge and my greatest triumph," Lopez wrote. "#HappyMothersDay to all!"
Lopez is quarantining with her two kids, fiancé Alex Rodriguez, and his two daughters Natasha and Ella. In an interview with Elle, Lopez remained positive amid the lockdown, but she also did not deny that it's a difficult time for everybody.
According to Lopez, they are all staying at home together and she considers it a "luxury" to spend time with her family.
When it comes to bonding at home, Lopez shared that her children love TikTok. She even encouraged others to use the app and practice their dancing skills with it.
"They love it, so they're always encouraging me to use it. They love when I do! But for me, I swear, TikTok isn't a social media app, it's a dance app," Lopez said.
"You click around, you find a new move you want to learn, and you do it. You can do it with your kids, you can do it with your parents or your friends. If you're stuck at home right now, you can go on TikTok and practice dancing, which is always something that makes your mood better. I'm all about it."
Meanwhile, both Lopez and Rodriguez have spoken about their upcoming wedding. According to the "Let's Get Loud" singer, their wedding plans were affected by the COVID-19 pandemic. She admitted that at present, they do not know how to proceed with their big day as everything remains uncertain.
"Honestly, I really don't know what's going to happen now, as far as dates or anything like that. We're just kind of in a holding pattern like the rest of the world. Again, it's something that we're gonna have to wait and see in a few months, how this all pans out," Lopez told Ellen DeGeneres.
Meanwhile, Rodriguez said that "everything is fluid." The former baseball superstar added that everything is on pause and they are just waiting "where the world takes us."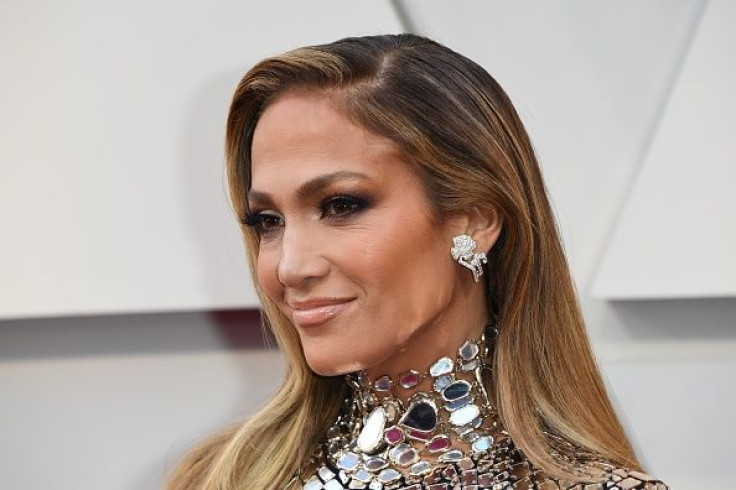 © Copyright IBTimes 2023. All rights reserved.