Jennifer Nettles Gets Married to Justin Miller (PHOTOS)
Sugarland's Jennifer Nettles, 37, got married to Justin Miller on Saturday near the Smoky Mountains in Tennesee.
The couple held their wedding ceremony in an intimate chapel in the presence of their family and friends, including Nettles' bandmate Kristian.
However, the newlyweds have to delay their honeymoon, for the Sugarland duo will perform with Lady Gaga, Jason Aldean and Lupe Fiasco at The Grammy Nominations Concert Live on Wednesday. After that, they will host the CMA Country Christmas Special on Thursday.
Miller, a former model who appeared in the video for Sugarland's 2006 single Want To, and the singer have been dating for two years, after Nettles divorced from her first husband Todd Van Sickle in 2007.
Without doubt, it's one of the most happy moments in Nettles' life. But Sugarland should also face the newly filed lawsuit over an Indiana State Fair stage collapse in August, which killed seven people and injured over 40.
The lawsuit, which was filed by 44 survivors and the families of four of the people killed on Nov.23, said the duo failed or refused to cancel the Sugarland concert despite inclement weather.
Start the slideshow to check out the most important moments in Jennifer Nettles' life.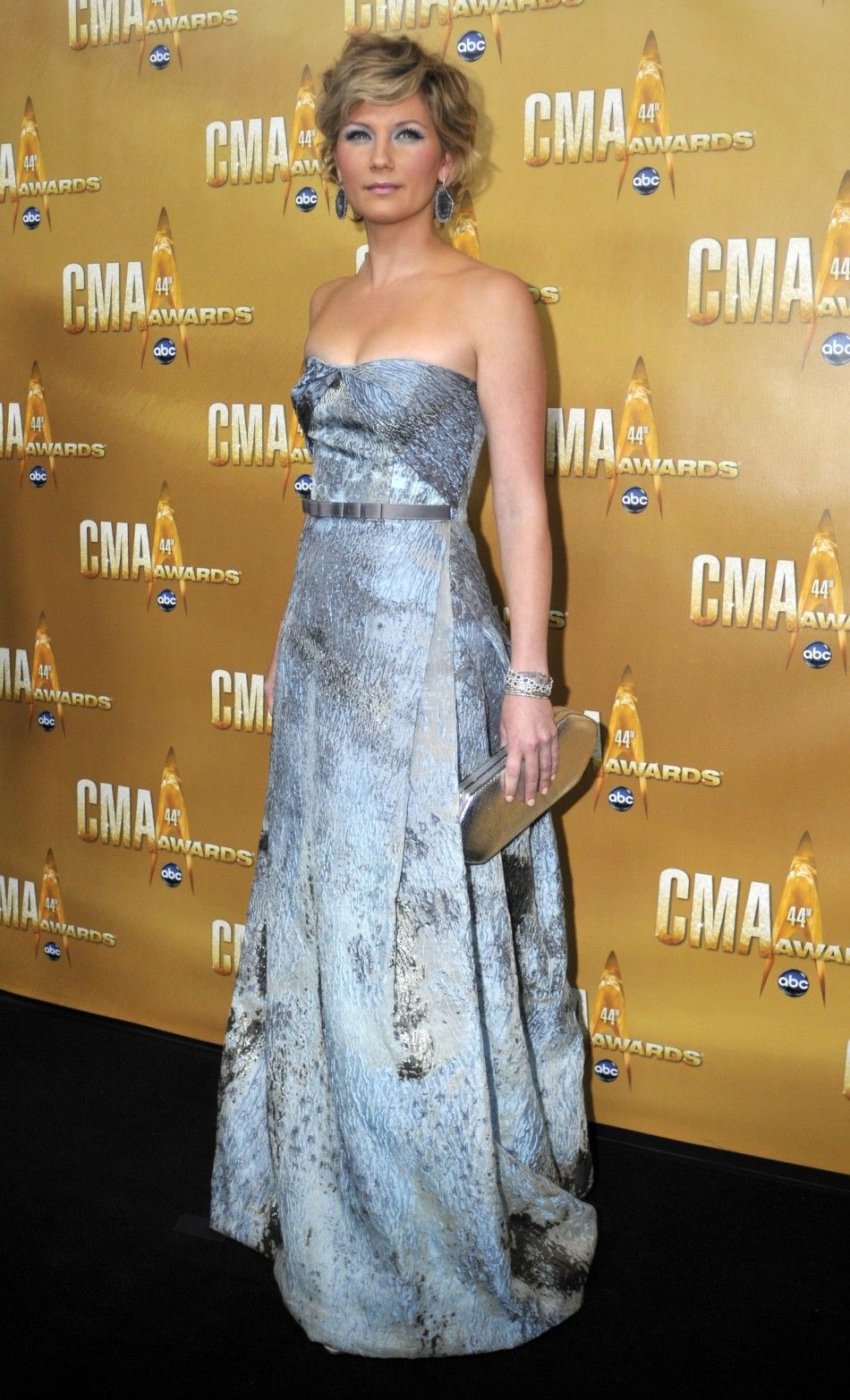 © Copyright IBTimes 2023. All rights reserved.