Jeremy Lin: Chinese or Taiwanese?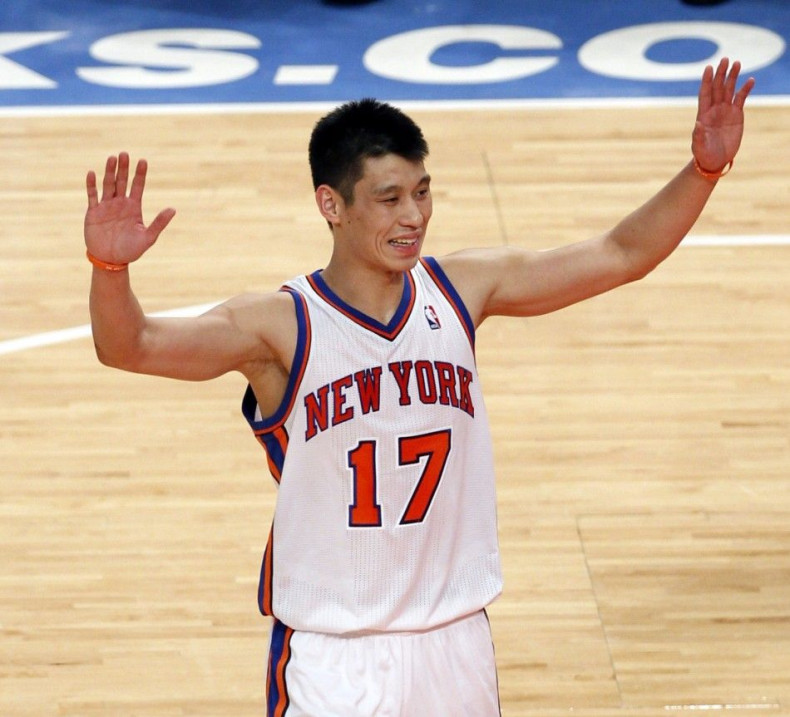 The spectacular emergence of NBA player Jeremy Lin has enraptured millions of people around the world, particularly Asians; but it has also created something of a tug-of-war between mainland China and Taiwan, both of whom claim the New York Knicks point guard as their own favorite son.
It's a complicated and sensitive matter that has nothing remotely to do with basketball -- and everything to do with nationalism, East Asian politics and ethnic identity.
Lin is the California-born son of Taiwanese parents who emigrated to the United States in the 1970s.
However, the vast majority of Taiwanese people are of Han Chinese ethnicity. The Communist revolution in 1949 split the two entities, leading to a tremendous exodus of mainland Chinese to Taiwan.
Nonetheless, mainland China regards Taiwan as part of its territory. Even the United States agrees with this assessment -- since 1979, Washington has recognized the People's Republic as the sole legitimate government for "one China" -- including Taiwan -- and has not maintained formal diplomatic relations with Taiwan since that time.
The state-controlled Chinese news agency, Xinhua, proudly declared: Lin is virtually a household name in China, like Yao Ming, and there is wave after wave of calls for him to join the Chinese basketball team in the London Olympics."
Thus, from Beijing's perspective, Lin is clearly one of theirs – while Taiwan begs to differ.
Indeed, according to the Republic of China (Taiwan) Foreign Ministry, Lin, an American by birth, also has Taiwanese citizenship because both of his parents were Taiwanese citizens at the time of Lin's birth in the U.S.
To a small island of only 23 million people and a rather ambiguous political existence, the success of someone like Lin is a rather big deal to the Taiwanese.
According to some media reports, it is believed that Lin's grandmother moved from Zhejiang province in eastern China to Taiwan in the 1940s.
Other reports assert that Lin's ancestors hailed from coastal Fujian province and crossed the Taiwan Strait as long ago as 1707.
In any case, Lin's family, like the overwhelming majority of Taiwanese, are of mainland Chinese descent – and for the millions of basketball fans in China, that is good enough to claim him for their own. The Taiwanese, in contrast, claim Lin solely as their own and resent China's intrusion into this affair.
Chris Wang, a journalist and author of the basketball blog Taiwan Hoops, told the Wall Street Journal: Whenever a Taiwanese athlete or player or scientist makes his reputation overseas, both China and Taiwan fight for the bragging rights. And definitely [the] Taiwanese think of Jeremy Lin as…a son of Taiwan because his parents came from Taiwan, and now Chinese television is making the same claims, saying he's from Zhejiang or some place."
Wang added:This is crazy but it's normal at the same time, because it's happened so often in the past.
Similarly, Liu Bi-rong, a political scientist at Taipei's Soochow University, told the Associated Press: Jeremy Lin may not consider himself a Taiwanese, and his success has had nothing to do with Taiwan, but Taiwanese regard him as one of their own. Now he has taken the world by storm, and they are proud and enthralled by what he has done.
Lin seems to want to embrace both China and Taiwan, careful not to alienate either nation.
It's humbling, a privilege, and an honor. I'm really proud of being Chinese, I'm really proud of my parents being from Taiwan, Lin once carefully said in an interview.