Jeremy Renner Update: 'Hawkeye' Star Teases Recovery Progress After Snow Plow Accident
Actor Jeremy Renner shared an exciting health update with fans following his New Year's Day snow plow accident that left the "Hawkeye" star critically injured with more than 30 broken bones.
Renner shared a photo to Instagram on Tuesday, teasing his upcoming Disney+ renovations show and his recovery.
"Behind the scenes on #rennervations coming soon on @disneyplus around the world! We are cueing up now @disney and @disneyplus to launch this amazing new show. More info to come," Renner captioned the post.
He added, "Thank you for your patience ... while I am in the shop now, working on me."
"Rennervations" will be a four-part series that follows Renner as he travels around the world and reimagines unique purpose-built vehicles to meet the needs of various communities.
Renner's post comes more than a month after the snowcat accident. According to a Nevada police report obtained by CNN, Renner was trying to stop save his adult nephew from being hit by the snow plow when the "Avengers" star was pulled under the vehicle.
Renner towed his nephew's car onto the street after the vehicle got snowed in at the actor's driveway. However, the snowcat began to slide, which prompted Renner to exit the vehicle without setting the emergency brake.
"Although the Pistenbully had some mechanical issues, it is believed, based on our mechanical inspection, that the parking brake would keep the Pistenbully from moving forward," the report stated.
"When Renner attempted to stop or divert the Pistenbully to avoid injury to (his nephew), he was pulled under the vehicle by the track and run over."
The nephew stayed by Renner's side until help arrived. Renner was airlifted to the hospital, where he underwent at least two surgeries. The Marvel star was treated in the intensive care unit and hospitalized for over two weeks.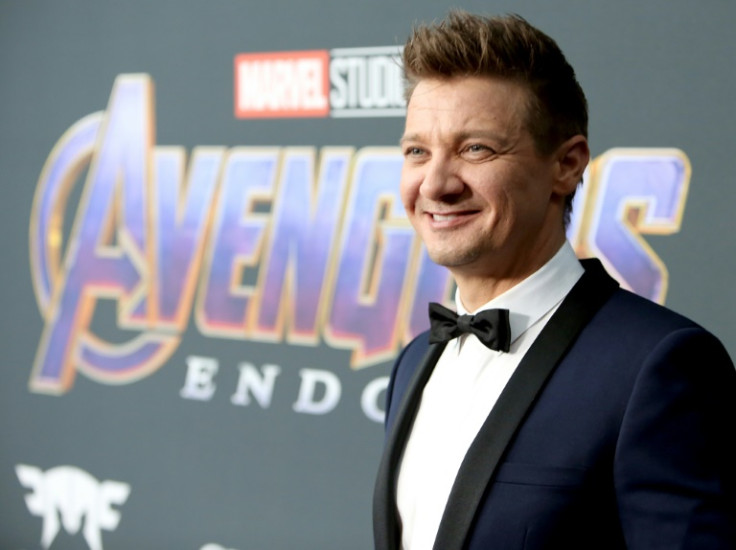 © Copyright IBTimes 2023. All rights reserved.