Jesse James and Kat Von D Split, Cites Distance as Cause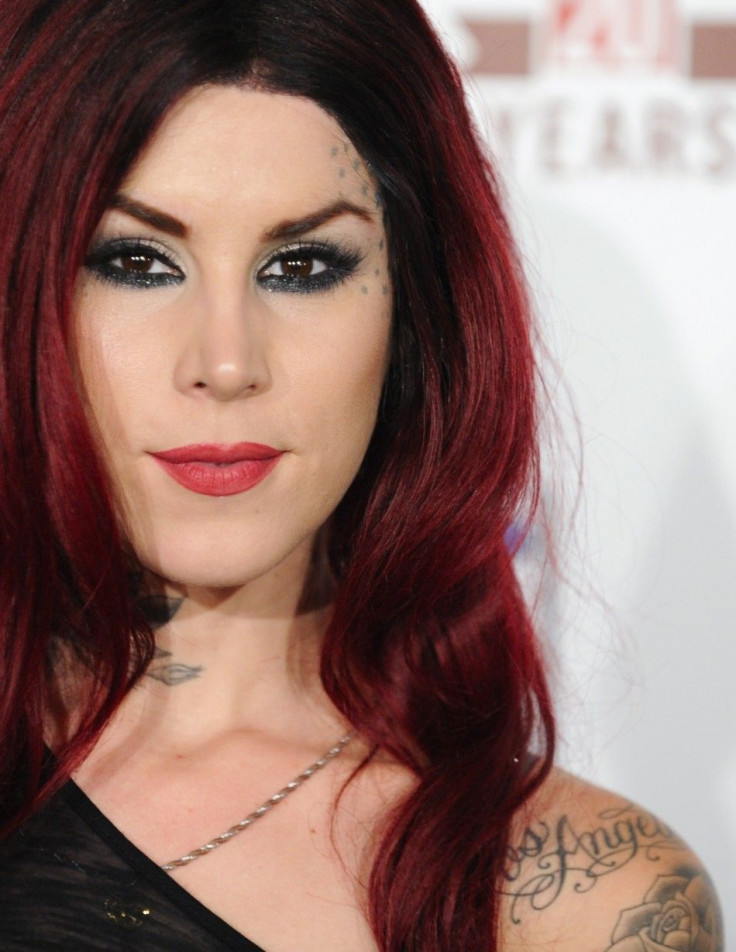 Jesse James and Kat Von D live too far away from each other and have broken up, reports People Magazine. The couple was set to tie the knot this summer, but the Los Angeles-Austin commute became too much.
"I'm so sad because I really love her," James told People exclusively.
The reality TV stars got together last summer, following James' scandalous break up and eventual divorce from his wife of five years, Sandra Bullock.
The 42-year-old "Monster Garage" host currently lives just outside of Austin with his three children from previous relationships.
Von D, 29, most famous for her hit reality TV show "L.A. Ink," confirmed the breakup via Twitter Monday night.
"I am no longer w Jesse," she wrote, "and out of respect for him, his family and myself, thats all the info I'd like to share. Thanks for respecting that."
Earlier this year, James announced that he was writing a memoir titled "American Outlaw," set for release later this year from publisher Simon & Schuster's Gallery Books.
Season four of "L.A. Ink" continues on July 28.
© Copyright IBTimes 2023. All rights reserved.