Jewelry Heist: Over $60 Million Worth Of Items Stolen From Model Tamara Ecclestone's London Home
Police in London continued searching Monday for the burglars responsible for stealing over $60 million in jewels from 35-year-old English model and television personality Tamara Ecclestone.
The theft happened Friday and targeted Ecclestone's Kensington Palace Gardens' home in West London. Ecclestone was reportedly away from her home with her daughter when the burglars broke in. They had entered through the home's garden, evading building and Ecclestone's personal security who were still present.
Building security quickly reported the break-in after seeing three men inside the home. However, the burglars had fled the scene by the time police and K-9 units had arrived to canvas the home.
"I can sadly confirm there has been a home invasion at the Ecclestone-Rutland family home," a spokesman for Ecclestone and her husband, Jay Rutland, told reporters. "Tamara and family are well but obviously angry and shaken by the incident."
After searching Ecclestone's home, investigators said the burglars targeted hidden safes located in Ecclestone's bedroom and determined they had stolen $64 million in jewelry.
"A fast-paced investigation is underway to locate the suspects and missing items," Detective Sergeant Matthew Pountney told reporters.
Ecclestone is the daughter of 89-year-old Bernie Ecclestone, a former Formula 1 driver and former head of the Formula One Group. She previously worked for Sky Sports Network as a present for F1 in Italy in 2009 before starring in her own reality show in 2011. She is one of many wealthy residents in Kensington Palace Gardens, also known as "Billionaire's Row."
Other residents reportedly include royal couple Prince William and Kate Middleton, along with the ambassadors from France and Russia.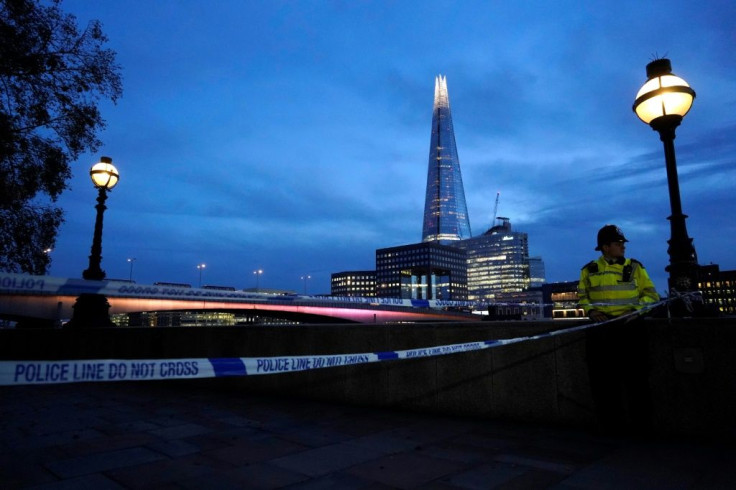 © Copyright IBTimes 2023. All rights reserved.