Joe Biden Campaign Firm Targeted By Russian Hackers, Microsoft Says
KEY POINTS
Russian hackers have targeted SKDKnickerbocker, a political strategy firm hired by Joe Biden's presidential campaign, in the past two months
The efforts were discovered by Microsoft and halted before any breach occurred
This is the latest in a long line of Russian efforts to intervene on behalf of President Trump
Microsoft said suspected Russian hackers targeted a political strategy firm affiliated with Democratic presidential nominee Joe Biden's campaign, Reuters reported Wednesday.
SKDKnickerbocker, a political strategy firm hired by the campaigns of Biden and many other Democratic candidates, was targeted over a period of two months, starting in July. Microsoft said it detected the attempts and alerted the targets, identifying the hackers as likely tied to the Russian government.
None of the attempted breaches was successful, and representatives of both the firm and Biden's campaign declined to comment, Reuters said.
It's still unclear whether the target was Biden's campaign or one of the company's other clients, but Russian hackers have a history of supporting President Trump. The Mueller investigation found that during the 2016 presidential election, Russian hackers breached Democratic computer networks, attempted to coordinate with the Trump campaign, and spread disinformation and division through social media.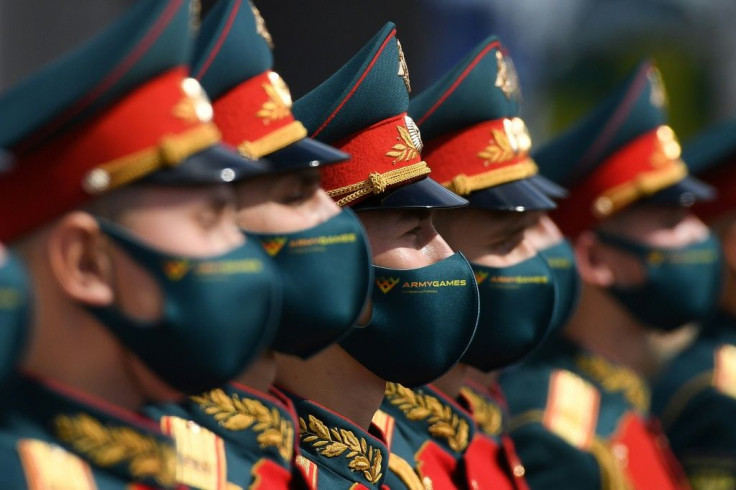 A report from the office of the director of national intelligence noted "a clear preference for President-elect Trump." During the 2016 campaign, Trump encouraged Russia to hack rival Hillary Clinton's email.
A recent whistleblower complaint filed against the Department of Homeland Security alleges the Trump administration buried reports of Russian interference, attempted to obfuscate the truth by conflating the threat levels of Russia, Iran and China, and retaliated against government employees who refused to go along.
The same tactics used in 2016 are also being seen now in the leadup to this year's election, albeit with less efficacy. Facebook and Twitter announced the discovery and subsequent shutdown of a Russian disinformation network on their platforms with ties to the Russian government. That organization was shut down with help from the FBI after achieving only limited success.
© Copyright IBTimes 2023. All rights reserved.
FOLLOW MORE IBT NEWS ON THE BELOW CHANNELS