John Legere CES Party Crasher: T-Mobile CEO Attends AT&T Event Uninvited, Gets Kicked Out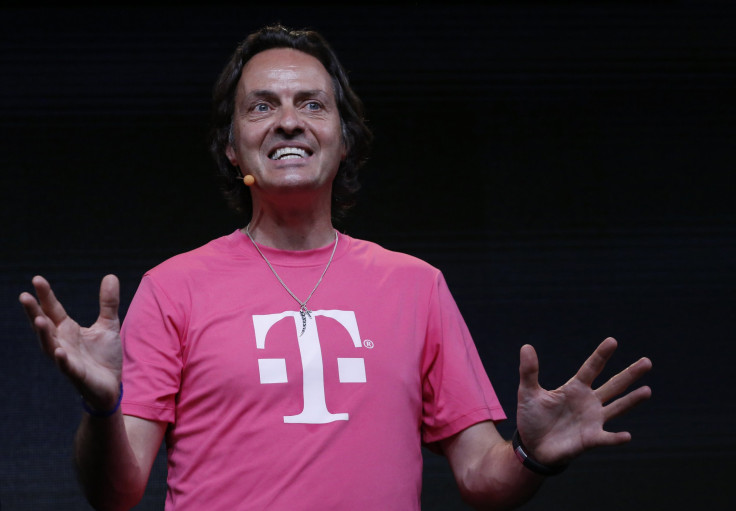 T-Mobile US Inc. (NYSE:TMUS) CEO John Legere was spotted in a pink T-Mobile shirt at the 2014 International CES -- uninvited at an after party hosted by AT&T Inc. (NYSE: T)
CNet reporter Roger Cheng spotted Legere at the party in the Palms in Las Vegas where Macklemore was performing. After Cheng tweeted a picture with the colorful CEO, Legere was escorted out of the party by security.
AT&T reps said that Legere was asked to leave because he was "harassing" party goers, but others reported that Legere was imply hanging out with tech journalists.
Really though, it was just a publicity stunt. After Legere tweeted that he was just there to see Macklemore, he's retweeted dozens of T-Mobile fans talking about Legere's heroism in the face of "big, bad AT&T." T-Mobile will host a CES press conference on Wednesday.
Though to be fair, AT&T should have seen this coming before they kicked Legere out of the party. Sometimes, it's better to just be friendly and a let a dude get his party on.
© Copyright IBTimes 2023. All rights reserved.