John Leguizamo Admits To Staying Away From Sunlight To Stay 'Light Skinned' [Watch]
John Leguizamo admitted that he stayed out of the sun in order to get more roles, because "light-skinned" actors are preferred in Hollywood.
"I stayed out of the sun so I could work," Leguizamo told Seen Monday. "I definitely would not go in the sun for years. It was a conscious thing because I could work. And all the Latinos that made it so far, a lot of them were all light-skinned."
Leguizamo further explained how skin color plays an important role in getting into Hollywood and and why that needs to change.
"What happened to all the Afro-Latinos and the majority of indigenous Latinos? They don't get a shot, you know," he added. "So, there's a lot of things we got to deal with in Hollywood, and we got to fix, and we got to speak out and we got to speak up."
The 57-year-old actor said that once a person has achieved a certain amount of success, it's their duty to give back to society, adding, "You have to step up and make a change and change it from within."
The "Encanto" star noted that one should not stick their head in the sand like an ostrich and pretend that casting is not happening based on skin color.
"I'm just too socially conscious, and I feel like I had to fight to get here, and I've earned the scars and the wounds, and I want to talk about how I had to fight to get here," he said. "I don't want any Latin kid to go through what I went through. I don't want any white kid, Black kid, Asian kid [to go through what I went through]."
Leguizamo further noted that he wants to become a studio executive who gets their material and gives their product a green light, adding, "there's so much great talent out there."
On the work front, the actor will next be seen in a thriller series, "The Power," which is in post-production. He will also feature in a movie, titled "The Menu" and lend his voice to an animated movie, "The Adventures of Drunky."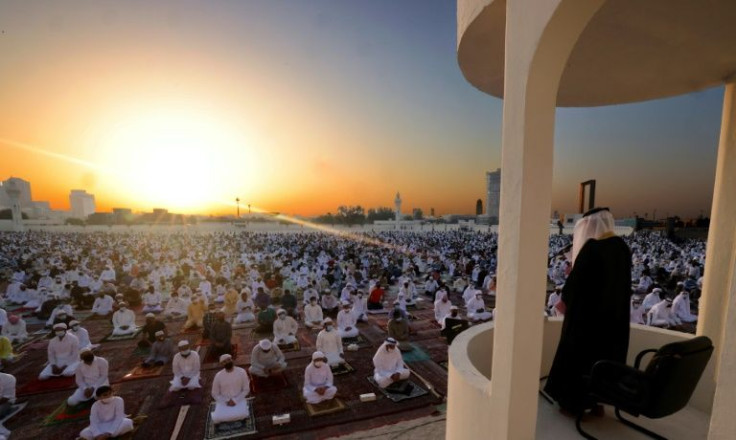 © Copyright IBTimes 2023. All rights reserved.