Johnny Depp 'Completely Vindicated' After Winning Case Against Amber Heard: Helena Bonham Carter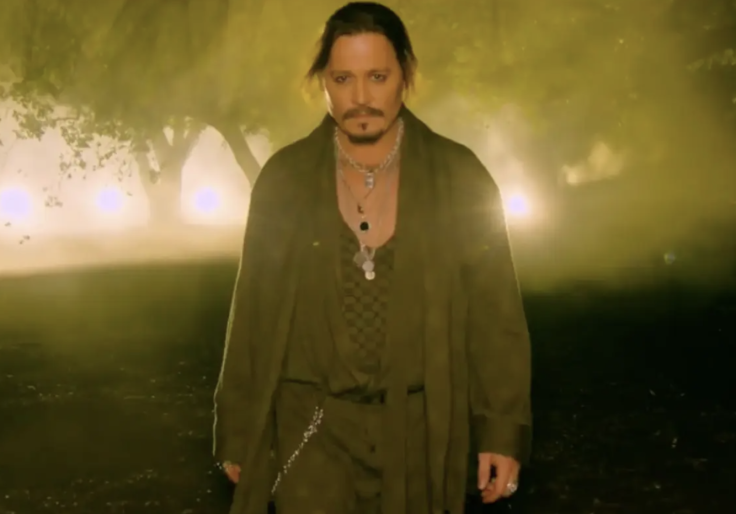 KEY POINTS
Helena Bonham Carter doesn't support cancel culture but believes it won't be easy for those who are prosecuted
Bonham Carter was convinced that Johnny Depp had been vindicated and was doing well after his legal victory
The actress also supports J.K. Rowling, who has been criticized for her transgender remarks
Helena Bonham Carter got candid about how Johnny Depp was doing following his major legal victory against his ex-wife Amber Heard.
Bonham Carter was asked about Depp — whom she starred in several movies with, including "Charlie and the Chocolate Factory" in 2015, "Corpse Bride" in 2005, "Sweeney Todd: The Demon Barber of Fleet Street" in 2007 and "Dark Shadows" in 2012 — and whether he had a resurgence in Hollywood after he won his defamation trial against Heard this summer.
"Oh, I think he's completely vindicated," she told The Times about Depp, Fox News reported. "I think he's fine now. Totally fine."
However, she was quick to note that not all prosecuted legally and within the court of public opinion are guaranteed a smooth return to the limelight.
"I don't think there is for someone like Kevin Spacey," she explained.
She clarified that she doesn't support cancel culture and expressed disdain for societal judgment.
"Do you ban a genius for their sexual practices? There would be millions of people who if you looked closely enough at their personal life you would disqualify them," she said. "You can't ban people. I hate cancel culture. It has become quite hysterical, and there's a kind of witch-hunt and a lack of understanding."
She also defended "Harry Potter" creator and author J.K. Rowling, who has been criticized for her transgender comments. She believed that many envy Rowling's success. Bonham Carter starred as Bellatrix Lestrange in the "Harry Potter" series.
Bonham Carter expressing support for Depp received mixed responses from the netizens.
"I'm so disappointed in Helena Bonham Carter. Another actor who entertained us so much with their work and then turns out to be a dummie clown who is detached from reality and ignorant as hell," one tweeted.
"Heard stans acting like Helena Bonham Carter hasn't always supported Johnny Depp is just another reason why everything they post can't be trusted," a Depp supporter wrote. "She spoke out in support of him in 2020, long before the world got to see Heard lie her ass off & hamming it up on the stand."
"The pendulum is going to swing back so hard that it breaks off its hinges. Helena Bonham Carter is the GOAT #JusticeforJohnnyDepp," a third user added.
Depp and Heard's legal battle as both had filed appeals to the June verdict. Depp appealed Heard's counterclaim win pointing out that Depp didn't make the statement in Heard's countersuit but his lawyer Adam Waldman.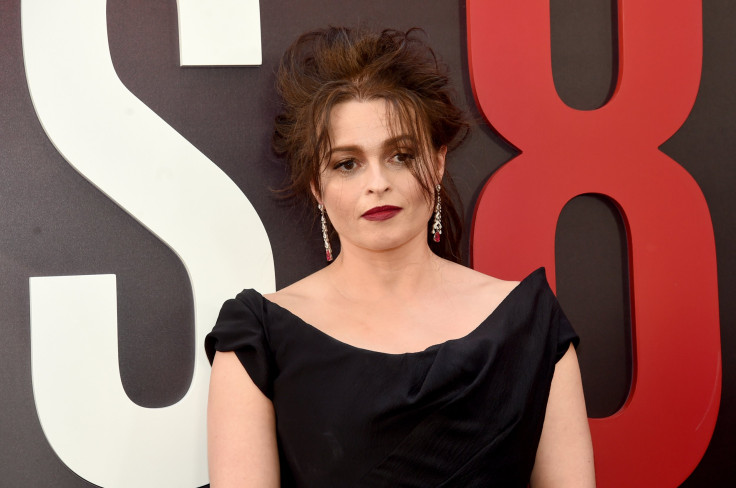 © Copyright IBTimes 2023. All rights reserved.
FOLLOW MORE IBT NEWS ON THE BELOW CHANNELS