JoJo Siwa, Avery Cryus Split After 3 Months Of Dating: 'Better Off As Friends'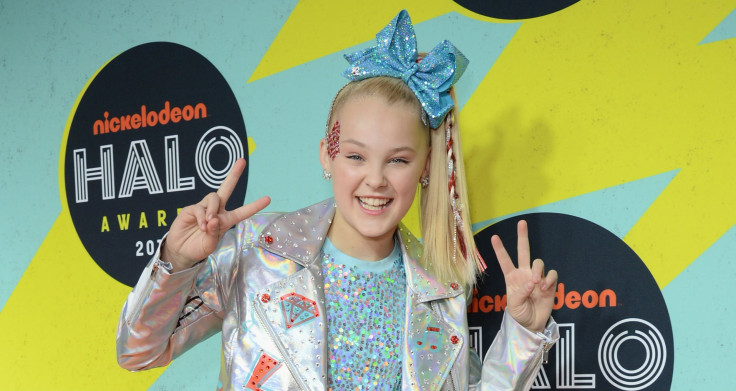 KEY POINTS
JoJo Siwa and Avery Cyrus broke up after three months of dating
Cyrus revealed on TikTok that they were "better off as friends"
Siwa's representative did not respond when asked about the split
JoJo Siwa and Avery Cyrus have broken up after 3 months of dating.
The 22-year-old TikTok creator took to the short-form video hosting service on Saturday to share a clip from a tropical getaway.
In the video, the 19-year-old TV and social media personality could be seen telling Cyrus, "This is my sorry for breaking up with you present."
When one fan asked about Siwa's statement in the comments section, Cyrus responded by saying that both of them were still so young and realized they should be friends instead.
"We decided that we are better off as friends! We are both so young and still just trying to figure our stuff out," she wrote.
Siwa's representative did not immediately respond when People reached out for comment on the issue.
The "Dance Moms" alum and Cyrus first sparked romance rumors in August after filming a TikTok video together. They continued to appear in each other's social media posts after that, fueling the rumors even more.
In September, the pair made their relationship official by sharing snaps taken in a Chuck E. Cheese photo booth, with one photo showing them sharing a kiss.
After announcing their relationship, Siwa and Cryus stepped out on dates and even attended the opening night of Alanis Morissette's musical "Jagged Little Pill" in Los Angeles, as per Us Weekly.
It was not clear what caused their split. Before Cyrus, the "Boomerang" singer was in a relationship with Kylie Prew. The two started dating less than a month after Siwa came out in January 2021.
Meanwhile, Siwa has been making headlines recently after calling out Candace Cameron Bure for her "traditional marriage" remarks last month.
According to the YouTuber, she no longer wanted to speak with Bure ever again after what she said.
"We have not [talked], and I don't think we ever will again. That's what's f—ed up. You not liking gay marriage, do your thing, girl. You being religious, do your thing, girl. Of course, I would want everybody to do what they want to do. But to purposely exclude someone because of who they love, that's sh—y," she told People.
In July, Siwa also came after Bure when she labeled her the "rudest celebrity" she's ever met in a TikTok video.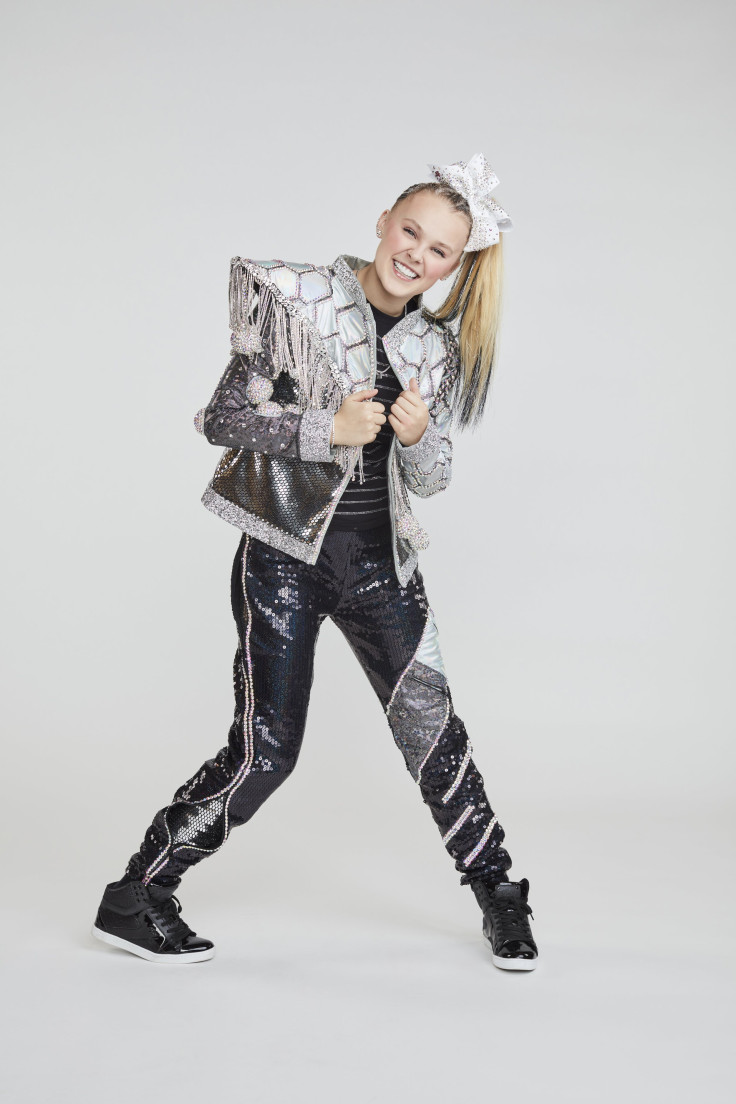 © Copyright IBTimes 2023. All rights reserved.