Joran Van Der Sloot Pleads Guilty to Killing Peruvian Stephany Flores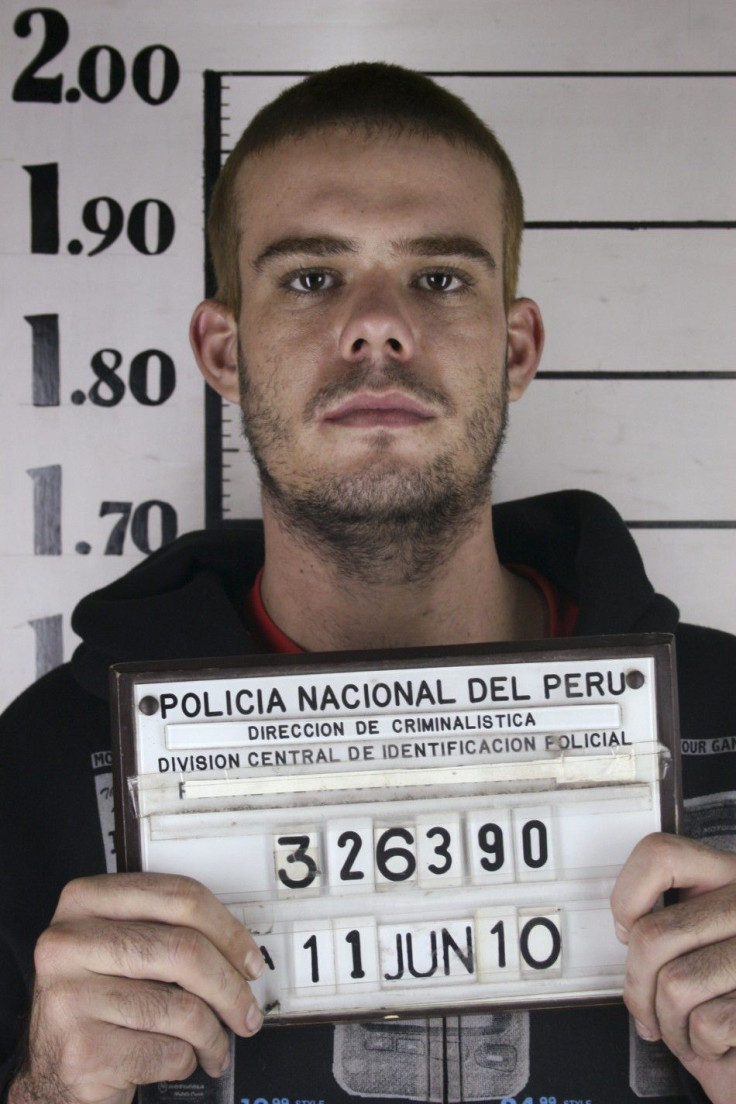 Joran van der Sloot, 24, on Wednesday pleaded guilty to the 2010 killing of a 21-year-old Peruvian woman he met at a Lima casino, The Associated Press reported.
Yes, I want to plead guilty. I wanted from the first moment to confess sincerely, van der Sloot reportedly told the court. I truly am sorry for this act. I feel very bad.
Van der Sloot's lawyer has argued that his client killed Stephany Flores because of extreme psychological trauma he suffered regarding the 2005 disappearance of Natalee Holloway on the island of Aruba. The trial opened last week and was adjourned on Wednesday after Van der Sloot asked for more time in order to make a decision on how to plead.
Van der Sloot is a prime suspect in Holloway's disappearance.
The AP reported that van der Sloot entered the plea with hopes of getting a reduced sentence and that the panel of three judges has 48 hours to render a sentence.
Reports are that prosecutors have said that van der Sloot killed Flores, who was a business student, because he wanted to rob her after learning she won money at the casino where they met.
© Copyright IBTimes 2023. All rights reserved.