'Judge Penny Is Corrupt' Trends After Britney Spears Is Denied Earlier Conservatorship Hearing
"Judge Penny Is Corrupt" became a trending topic Monday afternoon after California Judge Brenda Penny denied Britney Spears' request to move up the hearing to have her father, Jamie Spears, removed from her conservatorship.
Judge Penny denied the motion that was filed last week by the singer's lawyer Mathew Rosengart, to expedite the Sept. 29 hearing to Aug. 23 to decide whether Jamie Spears will remain on the conservatorship.
"Every day that passes is another day of avoidable harm and prejudice to Ms. Spears and the Estate," Rosengart stated in the petition.
"Ms. Spears' emotional health and well-being must be, and are, the paramount concern. Further, all interested parties forcefully agree that Mr. Spears' continued presence as Conservator of the Estate is contrary to Ms. Spears' best interests, health, and well-being, and that his prompt removal -- or, at the very least, his immediate suspension -- is 'critical' at this juncture."
Fans of the singer were left outraged by Penny's ruling and took to Twitter to slam the decision, which resulted in "Judge Penny Is Corrupt" trending on the social media platform.
"JUDGE PENNY IS CORRUPT because she has let this racket go on for years! She knows exactly what is happening," one user tweeted.
Another tweet suggested the judge has ulterior motives if Jamie Spears isn't removed from the conservatorship next month.
"I don't know if JUDGE PENNY IS CORRUPT, but if things don't change in Sep, then she definitely is! #FreeBritney," the tweet reads.
Britney Spears' plea to remove her father as the conservator of her estate has received support from her doctors and her personal conservator, Jodi Montgomery.
Judge Penny did not provide a reason for rejecting the request. It was denied without prejudice, which means Rosengart could file in again by including more evidence to support the motion.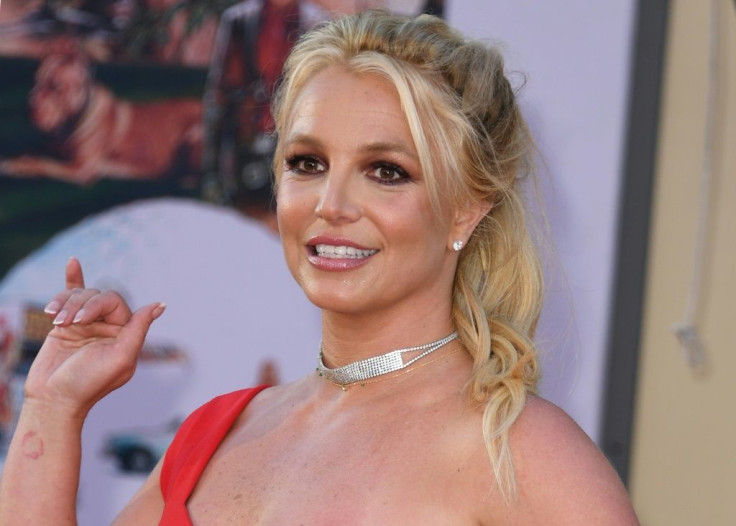 © Copyright IBTimes 2023. All rights reserved.