Judge Refuses Release of Harlem Boy Who Hit Woman With Shopping Cart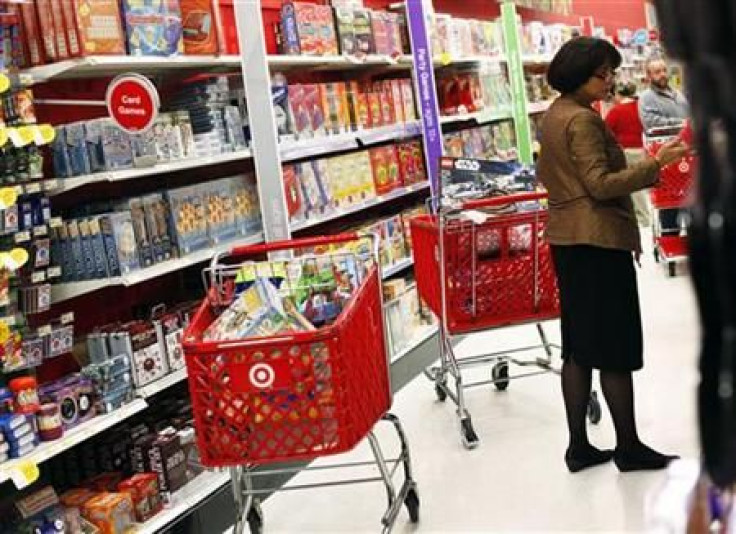 Family Court Judge Susan Larabee refused to release the 12-year-old boy who pushed a shopping cart from the fourth-floor walkway outside a Target store in Harlem, striking 47-year-old mother and philanthropist Marion Hedges and putting her into a coma, from minimum security jail because of his history of erratic behavior, according to the New York Daily news.
Raymond H., who pleaded guilty on Nov. 23, admitted that both he and a friend, identified in court papers as 12-year-old Jeovanni R., took part in the crime. Since the incident occurred on Oct. 30, the two have been held in the youth jail, according to CBS News.
Other concerns Larabee had about Raymond included neglect reports from the Administration for Children's Services, one of which dated back to when Raymond was six, and the fact Raymond's mother wasn't clear on the number of times her son had been suspended from school.
She thought he had five suspensions, [including] one for fighting and one for stealing, said Larabee said as a sentencing proceeding for Raymond began. He actually has six suspensions.
She also said the reports mentioned Raymond throwing a chair and pushing a principal. It showed the mother kept him home from school to help her with moping and cleaning because she was overwhelmed by Raymond's older, developmentally disabled sister.
William Nicholas, Raymond's lawyer, asked that the boy be sent home until his sentencing, delayed until Dec. 20, is decided, but Larabee responded saying, I'm not changing your client's status. She also ordered prosecutors to get further school and mental health reports to look over until the sentencing.
CBS News reports that Hedges is still hospitalized in serious condition.
Raymond and Jeovanni could face up to 18 months in a juvenile detention center or could have their sentences extended indefinitely until they turn 18.
© Copyright IBTimes 2023. All rights reserved.