'Justice For Johnny Depp' Trends As Actor Wraps Cross-Examination Testimony Against Amber Heard
Johnny Depp received support from fans on Twitter on Monday after the famed American actor finished answering questions in cross-examination in the defamation trial against his ex-wife Amber Heard.
Heard's legal team on Monday played audio recordings of some of the couple's intense arguments. In one of the recordings, the 36-year-old actress confronted Depp about allegedly attacking her.
"You throw a swing when you can, when better than I'm on the floor. Cause that's when it's really good to hit someone," she said in a recording.
Toward the end of the cross-examination, Depp was only allowed to answer "yes" or "no" to questions asked by Heard's team, which attempted to confirm statements and recount messages.
As the cross-examination came to a close, "Justice for Johnny Depp," as well as the incorrectly spelled "Justice for Johhny Depp," began to trend on Twitter, with fans showing their support for the 58-year-old film star.
"I'm so glad that Johnny's trial did not bring any disgrace to him, but only drew him more popularity #JusticeForJohhnyDepp #johnnydepp," one user posted.
Another user suggested the case would be considered an injustice if the court didn't rule in Depp's favor.
"#JusticeForJohhnyDepp if Amber comes out of this scot-free or, god forbid, winning it will be a gross miscarriage of justice," the user posted.
Depp, 58, is suing Heard, 38, over her op-ed in the Washington Post in 2018. In the piece, she spoke about becoming a public figure for domestic abuse.
While Heard never named Depp in the op-ed, his attorneys claimed the actress made indirect references to allegations used during their 2016 divorce proceedings.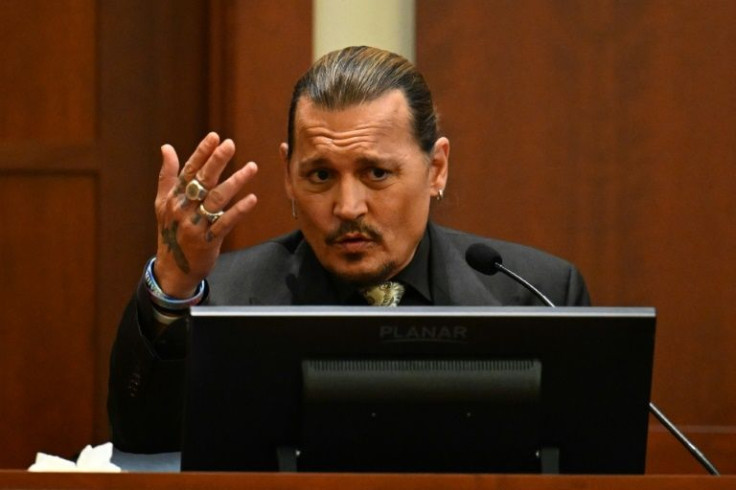 © Copyright IBTimes 2023. All rights reserved.