Justin Bieber Denies Fathering Mariah Yeater's Child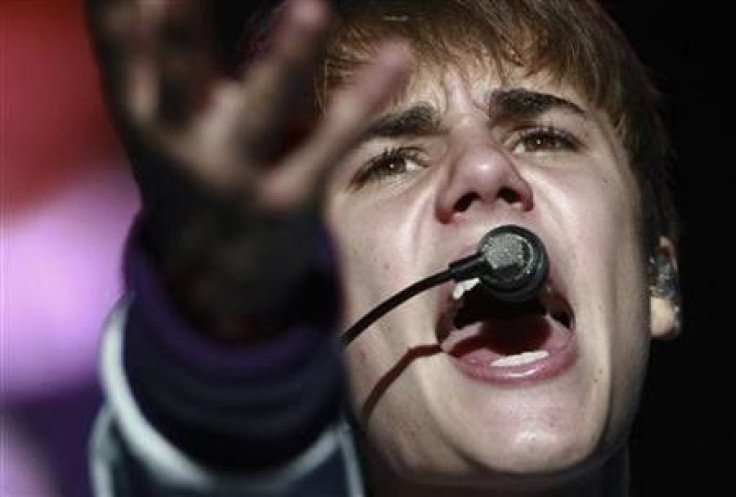 For the first time after being accused of fathering a love child with 20-year-old Mariah Yeater, Justin Bieber has voiced his opinion about the growing scandal.
The 17-year-old teen sensation has been accused of having sex with the fan which resulted in the birth of her newborn baby, Tristyn Anthony Markhouse Yeater.
For expressing his opinions, Bieber resorted to Twitter stating that he is going to ignore the rumors...and focus on what is real. an opportunity to help by doing what i love. Judge me on the music! Love yall!
The allegations have shocked the music world and in particular the many loyal fans of the teen star.
Mariah claimed that Bieber had sex with her backstage during one of his concerts. She also said that the star apparently mentioned that it was his first time.
As per the court papers filed by Yeater, the duo had sex during the singer's October 25, 2010, concert at the Staples Centre in Los Angeles.
The Daily Mail reported that Yeater wanted the 17-year-old to take a paternity test to 'scientifically confirm' he is the father of her three-month-old son. It was also reported that Yeater asked for adequate support for the baby in the court papers filed Monday.
According to the Daily Mail, a spokesman for Bieber denied the 'malicious' allegations while the star himself dismissed them as 'gossip.'
© Copyright IBTimes 2023. All rights reserved.