Justin Bieber Has Twitter Meltdown Kanye West-Style After 'Worst Birthday' & Being Booed At Concert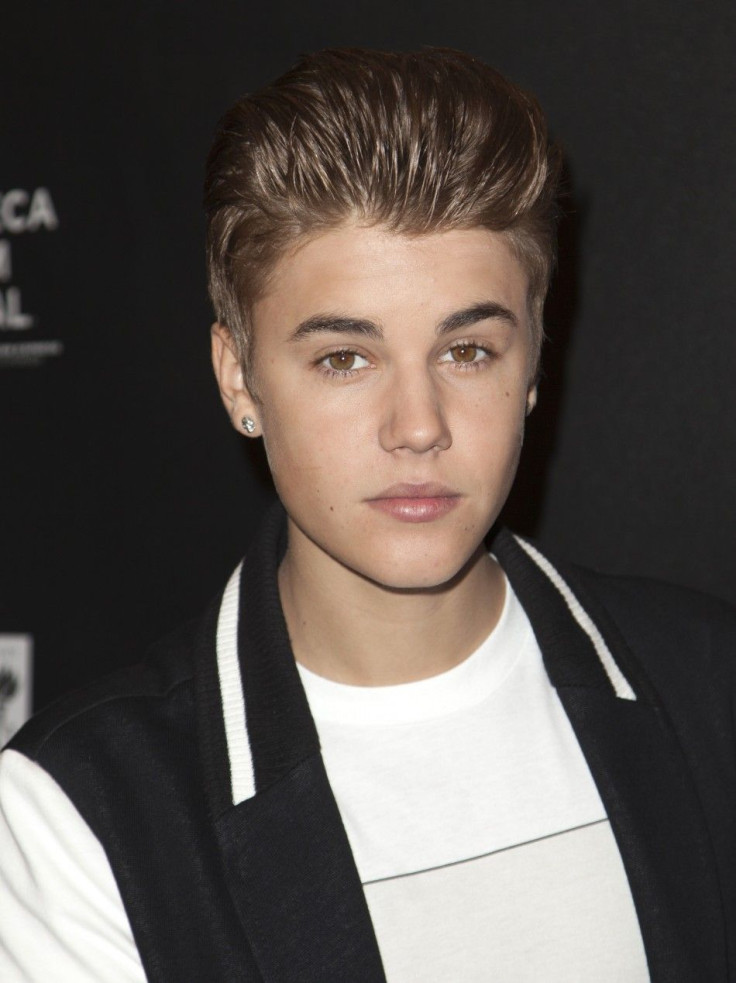 London hasn't been treating 19-year-old pop superstar Justin Bieber very well.
The Canadian born singer got kicked out of a British club on his birthday, which prompted him to tweet "worst birthday." Then he showed up nearly two hours late to his London concert that night.
Fans booed the "Baby" singer, and many accused him of being a brat after he allegedly refused to perform until he finished playing video games.
Endless rumors began swirling about the March birthday boy, and on Wednesday it seemed as if he had had his fill of other people criticizing him.
The singer took to his Twitter account to write a series of rambling tweets in which he said he loved his fans and nothing could bring him down.
Here's a sample:
"rumors rumors and more rumors. nothing more nothing less. might talk about them 1 day. rt now im just gonna be positive. cant bring me down" Bieber tweeted.
But he didn't stop there.
"im focused on the good things in life. im blessed and not forgetting it. im giving back every day for it. cant phase me."
"fake stories to sell papers i guess are part of the job. but im a good person. i know that. u cant tell me different. we know the truth
"as long as my family, friends, and fans r with me u can say whatever. we are all equal in God's eyes & we have a responsibility to eachother
"so make up stories about fake fines and make no mention of the positive....
"or say when i came out of my show with my shirt off because after performing for 2 hours i might be sweaty i was going into a club (really?)
Beiber began revealing his feelings in the next tweet:
"or any girl i stand next to is my girl or that i dont care, or that i dont feel, or that a 19 year old going to a club in europe is wild...
"i understand it is part of the job to be judged...but judge me on the facts, judge me on the music, and be careful of the judgement u pass
"but know this...im only judged by one power, and i serve him
"so yeah I will continue being me. i will continue to serve, to perform, to care, to love, to smile, to dance, to play, to sing...
"and u are welcome to join, because i carry no hate. We got to much love for that. Im about the music.
"Gonna enjoy the day and keep smiling. so should all of u. Much love. i see u #beliebers = i love u
"now back to this music."
Fame may be starting to take it's toll on the "As Long As You Love Me" singer. He first became tabloid bait once he began his relationship with Disney star Selena Gomez, which he took in stride, but it seems that having his work ethic attacked was too much for the teenage star to bear.
© Copyright IBTimes 2023. All rights reserved.