Justin Bieber Shows Off New Tattoo of Jesus' Face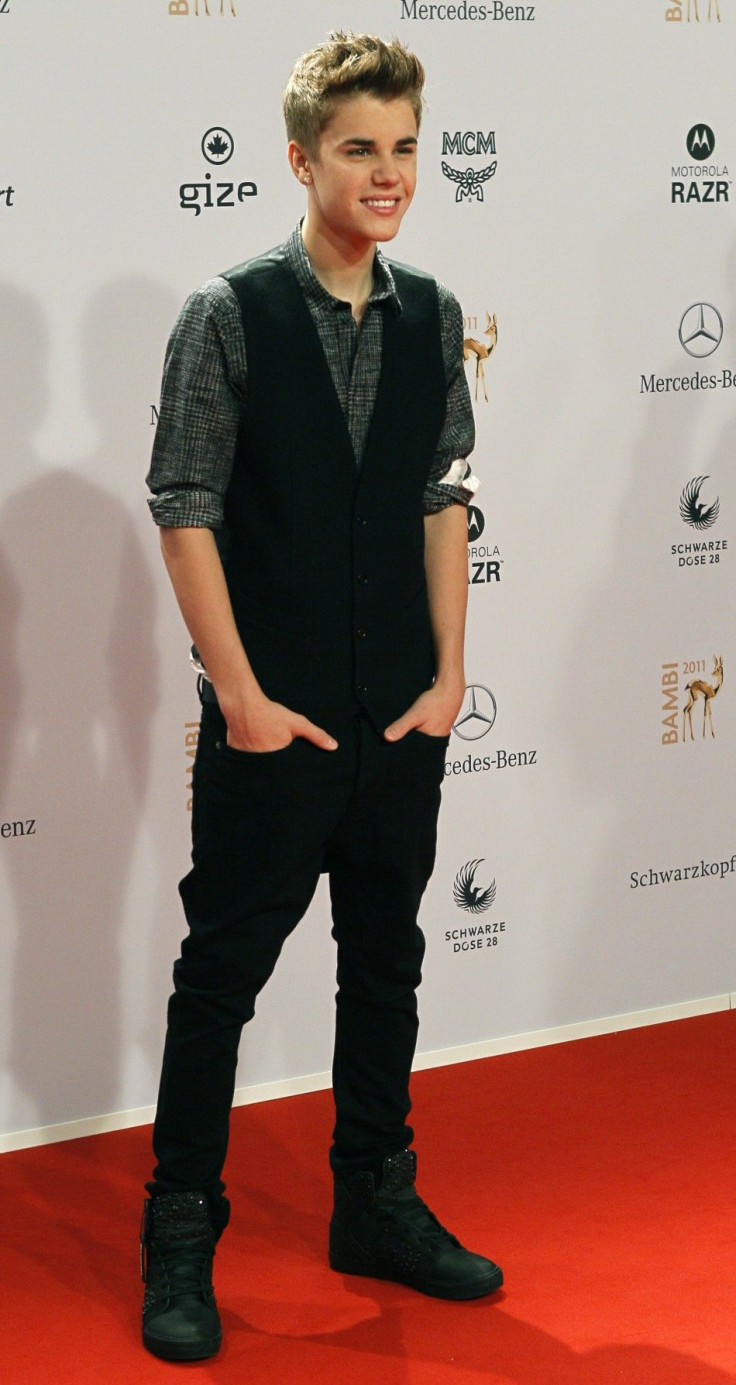 How does Canadian pop singer Justin Bieber flaunt his new tattoo? Well... by going to the beach and having fun.
Bieber was seen at a beach in Los Angeles on Friday, with his father, a friend and a new tattoo... that of Jesus Christ!
This may not appear as a very big surprise for those of his fans to have seen his concert film, Never Say Never (2011) but for those who haven't his enthusiasm for evangelical Christianity is pretty evident.
Furthermore, this isn't his first religion-related tattoo. He already has one of a dove (on his left hip) and a matching tattoo, with his father, of the word Jesus, written in Hebrew, located on his rib cage.
The 17-year-old singer seems to be pretty loud about his religion and beliefs.
I believe that Jesus died on a cross for my sins, Bieber told Billboard last November, He's the reason that I'm here.
The Daily mail has reported the new tattoo, along with photographs... and yes... it is fairly large and quite prominent.
© Copyright IBTimes 2023. All rights reserved.