Justin Timberlake Addresses Britney Spears Doc Blowback With Apology
Justin Timberlake apologized Friday in response to the blowback he's received related to a new documentary about former girlfriend Britney Spears.
"The New York Times Presents Framing Britney Spears" debuted Feb. 5 on FX and Hulu and looked at her well-publicized struggles in the early 2000s and her conservatorship.
The film features the relationship Spears and Timberlake had earlier in their careers. The documentary implied a connection between media criticism and the Spears' treatment by late-night television and tabloid publications after the relationship ended, especially after Timberlake boasted about having slept with Spears in the wake of the break-up.
He posted the apology Friday on his Instagram feed.
The singer-actor also apologized to Janet Jackson for the "wardrobe malfunction" during the halftime show at the Super Bowl in February 2004, which Jackson received criticism for while he remained unscathed.
Timberlake and Spears dated for roughly three years, according to BuzzFeed, and broke up in 2002. That was the same year Timberlake broke away from NSYNC for a solo recording career. Timberlake gave a series of television and magazine interviews that implied Spears was responsible for the falling out.
That behavior then seemingly continued for more than a decade, with Timberlake seeming to take multiple opportunities to take shots at Spears--even, potentially, as recently as 2016 in an interview with Vanity Fair Italy.
Timberlake eventually moved on and married actress Jessica Biel in 2012.
As for Spears' conservatorship, a Los Angeles Superior Court judge ruled against James Spears, her father, this week, after he objected to how the co-conservatorship would be delegated. Spears filed to transfer control of her estate from her father to a private financial institution in 2020 and her father still retained control, but a financial institution was also appointed to the role, according to NBC News.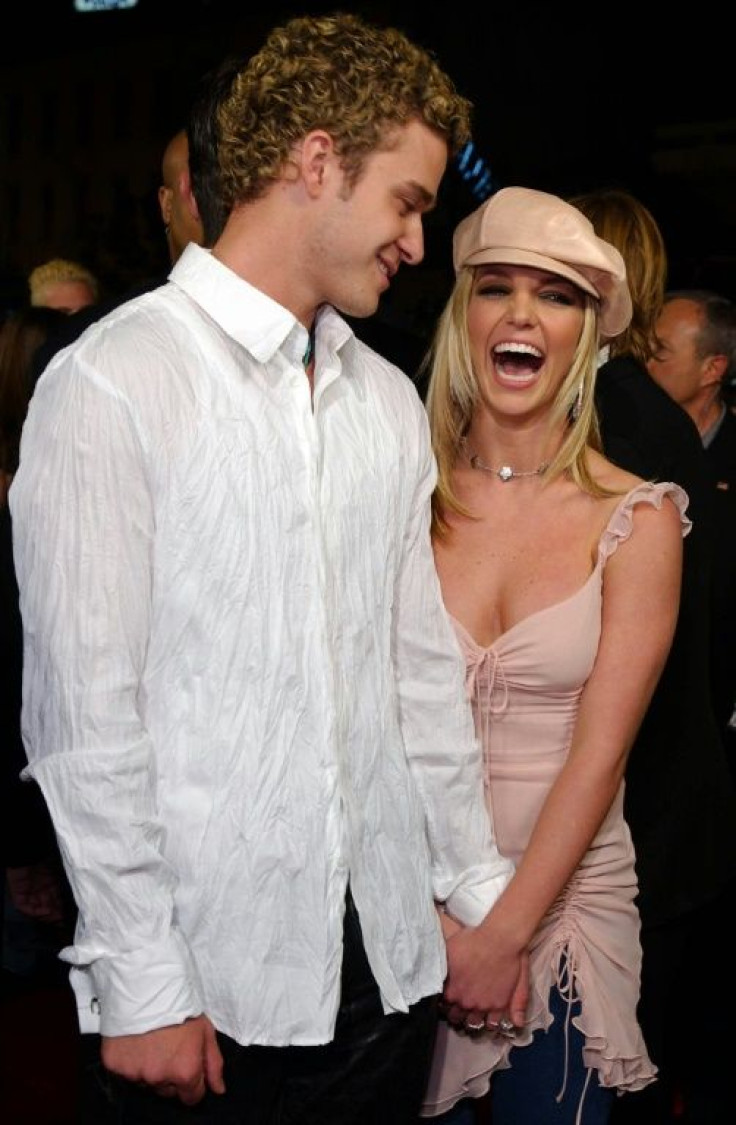 © Copyright IBTimes 2023. All rights reserved.