Kanye West Reportedly Concerned About Kim Kardashian's Safety After She Shared Jewelry Photos Online
Kim Kardashian, 39, and Kanye West, 42, have weathered numerous controversies and issues together since they started seeing each other in April 2012. The "Keeping up with the Kardashian" star and "I Love It" rapper tied the knot in a totally over-the-top wedding ceremony in May 2014. More than five years since they exchanged their vows, rumors are rife that the couple has been facing several issues lately.
Reports have it that Kanye is trying to control Kim's wardrobe choices and ordered the makeup mogul to put away her expensive jewels from the public's eyes. A tabloid claimed the "Gold Digger" hitmaker freaked out after Kendall Jenner's half-sister shared photos of her jewelry on social media. While others think Kanye was just overreacting, it is said that he does not want his wife's life to be in danger again.
To recall, Kim Kardashian was gagged and tied up in her hotel room by five masked men in Paris back in 2016. The trespassers stole, approximately, $9.5 million worth of jewelry at the time.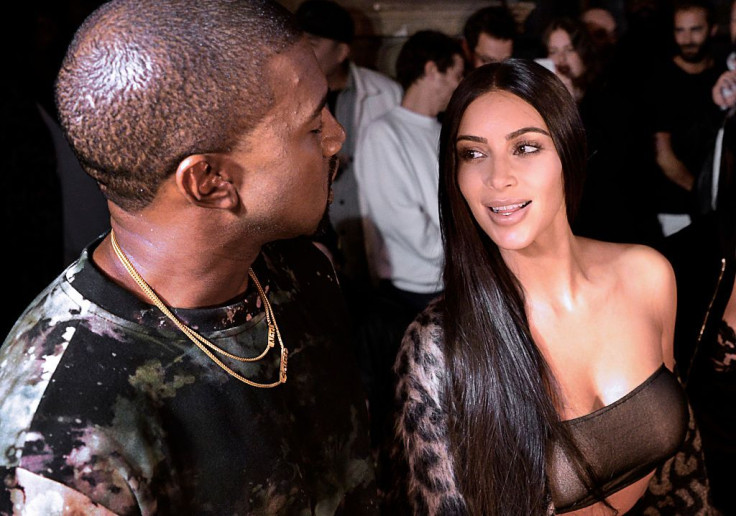 "They wrapped duct tape over my eyes and my mouth. It was the scariest thing I've ever been through in my entire life, just thinking that you know, you're about to die," Kim Kardashian said in an episode of "E! True Hollywood Story." "You're just kind of bracing yourself for the moment that they're going to shoot you and kill you. That 10 minutes really changed my whole life. That moment. It's truly the scariest experience. You can't even describe how scary it is," Kanye West's wife added.
Earlier this month, it was reported that Kanye ordered Kim to seek his approval for her clothing choices. The father of four, allegedly, wanted his wife to stop wearing sexy ensembles and showing off so much skin in public.
Meanwhile, Business Insider reported that Kanye West and Kim Kardashian purchased a $2.98 million-worth home near their Hidden Hills estate. The publication revealed that ranch-style abode has a total of four bedrooms and 3 bathrooms. At the moment, the main living room, reportedly, features picture windows, beamed wood ceilings, and a two-sided fireplace.
© Copyright IBTimes 2023. All rights reserved.