Kardashians Net Worth 2023: How Rich Are Kim, Kourtney, Khloe And Kris?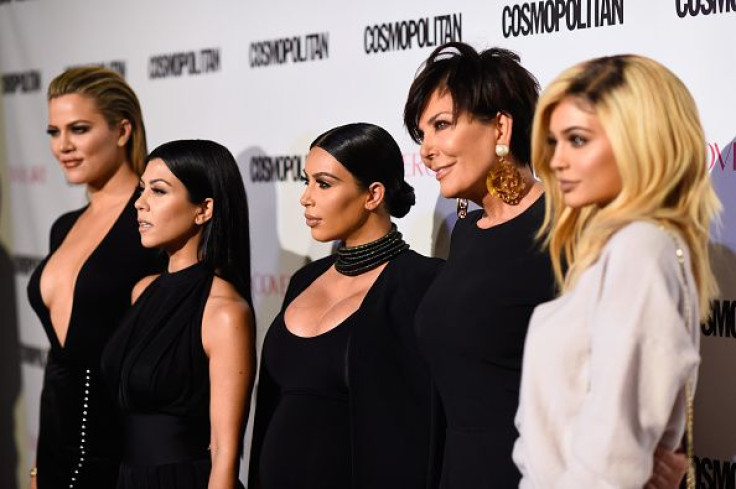 KEY POINTS
The Kardashians have a family net worth of $2 billion
The family previously starred in the E! series "KUWTK"
Their new show, "The Kardashians," premiered on Hulu last year
With a family net worth of $2 billion, almost everyone on the planet has heard of the Kardashians – enough to want to keep up with the happenings in their lives. They make waves on social media and entertainment sites, and their successful business ventures prove they have amassed quite a loyal following.
For almost 14 years, their name has been synonymous with the E! series "Keeping Up with the Kardashians," but in 2021, they surprised everyone by ending the show and their contract with the network. News about their new reality show on Hulu, "The Kardashians," sparked questions about what inspired the move. All of them saw a boost in their salaries when they signed on with Hulu.
Let's take a look at their net worth in 2023 and how much their salaries increased with the Hulu switch.
1.
Kim Kardashian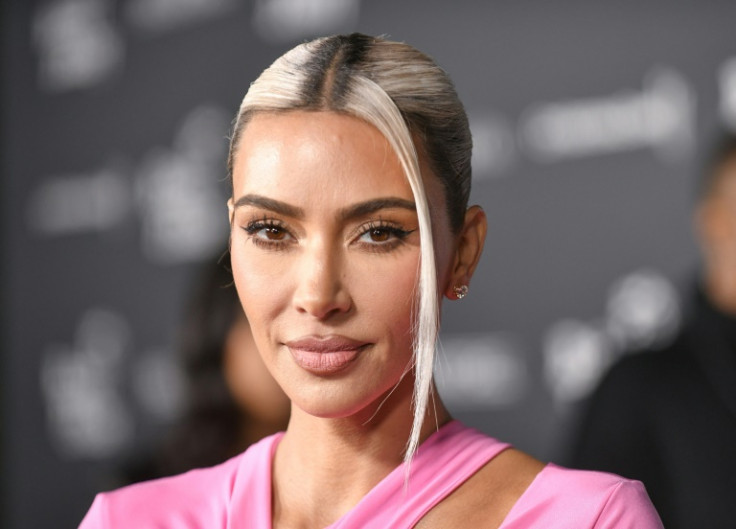 The most famous Kardashian has a real-time net worth of $1.2 billion, according to Forbes, making her the richest in her family. While her life, along with that of her family, has been chronicled extensively through the E! show "Keeping Up with the Kardashians" for 20 seasons from 2007 to 2021, she also has other endeavors of her own that contribute to her net worth.
Aside from being an American reality television star, she is also a model, entrepreneur, fashion designer and TV producer. She also uses her money wisely. In 2010, she bought a Beverly Hills Tuscan-style five-bedroom mansion for $4.8 million.
Though her salary is around $80 million per year in 2023, her sister Khloe revealed that for the show "The Kardashians," which premiered on Hulu in April 2022, they all receive the same amount. "We are all equals," Khloe said.
Her salary has indeed come a long way from her initial earnings of around $15,000 per episode on her former reality TV show. Along with her increasing salary, her lifestyle spending has also increased. During the filming of "Kourtney & Kim," Kim, with her then-husband Kris Humphries and her sister Kourtney, stayed at the Presidential Suite of the Gansevoort Hotel, which cost $7000 a night. She also wore a 65-carat diamond headpiece by Lorraine Schwartz for her wedding. The headpiece cost $2.5 million. Her hair and makeup alone were worth $150,000.
In 2014, she earned $28 million, which nearly doubled the year after, when she earned $53 million. The following year, she became the highest-paid celebrity on the planet – a title she is all too familiar with. Her earnings have never dipped below $50 million ever since. Some of her salary comes from licensing, endorsement deals and paid Instagram sponsorships. For the mobile game "Kim Kardashian: Hollywood," for example, she keeps 28% of the money generated by the app, which has been downloaded more than 60 million times and has generated over $200 million in revenue.
2.
Kris Jenner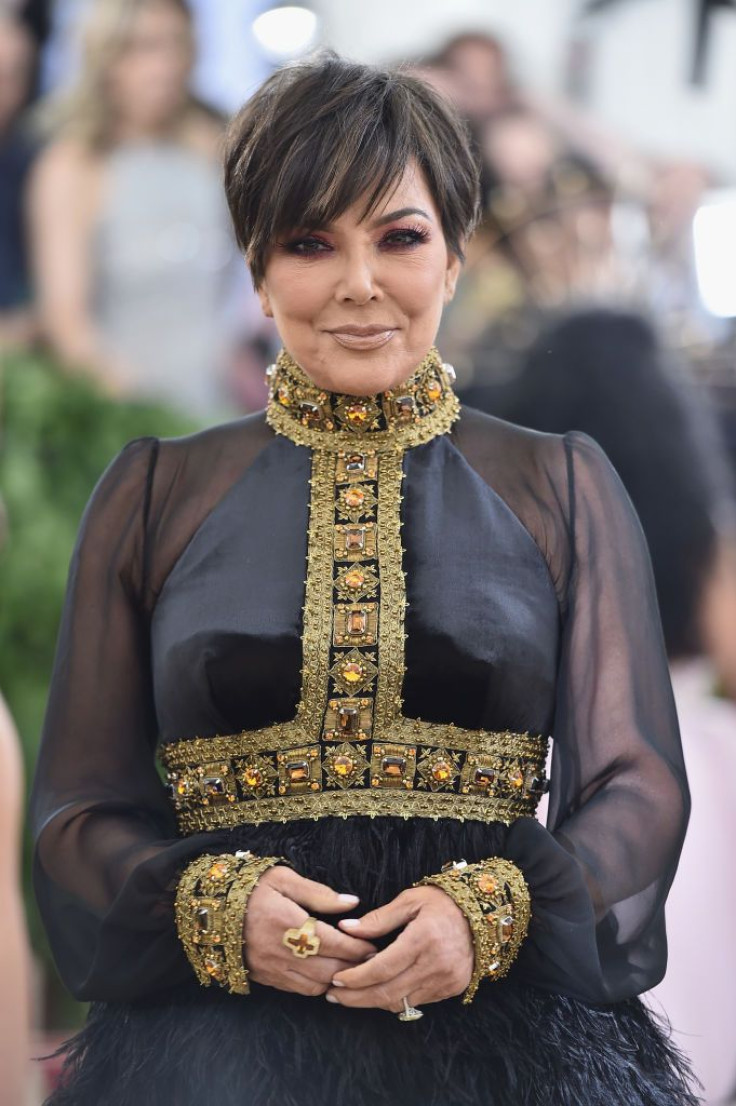 The matriarch of the Kardashian clan has a net worth of $170 million. Her salary is $40 million per year.
Despite the revelation that they will all earn the same amount from their new Hulu show "The Kardashians," Kris is expected to take a slice from her daughters' earnings as their manager – 10% of their earnings, to be precise. She manages her daughters Kim Kardashian, Khloe Kardashian, Kourtney Kardashian, Kendall Jenner and Kylie Jenner. This puts her earnings from two seasons of "The Kardashians" around $25 million compared to $15 million each for her daughters.
A Variety report in 2022 revealed the family received a nine-figure salary for two seasons of "The Kardashians" for a total of 40 episodes. Talking about the move from E! to Hulu, Kris said, "Well, money always matters."
"We stepped up to a great deal that they very much deserve," Dana Walden, chairman of entertainment of Disney Television, told Variety. Disney Television owns Hulu. "Who would you want more for your unscripted slate than the Kardashians? They perfectly symbolize our strategy, which is taking big shots, but the right shots, and betting on incredible talent and best-in-class opportunities in each genre," Walden added.
Talking to Ellen DeGeneres in 2017, Kris revealed that their salaries were relatively the same for "Keeping Up with the Kardashians." "Everybody gets paid pretty much equally because we all film a lot, and we all work hard, and we've created this show and this brand for the last decade. Everybody's happy," Kris said.
Similar to her daughter Kim, Kris also invests in real estate. She bought her six-bedroom mansion in Calabasas – across the street from the house Kim shared with then-husband Kanye West – for $9.9 million in December 2017. Kris eventually sold the property to the daughter of Coty Inc.'s CEO Peter Harf. Kris also owns a $12-million mansion in La Quinta, California, and a Hidden Hills mansion that made several appearances on their show on E!
3.
Kourtney Kardashian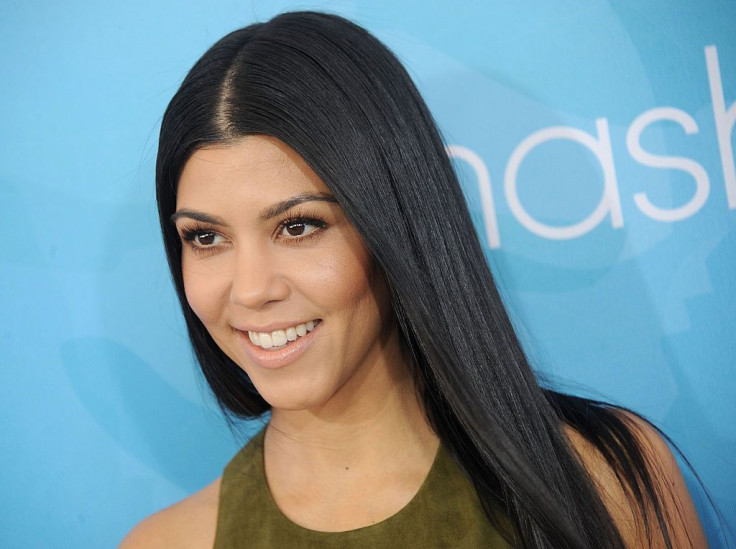 With a net worth of $65 million and a yearly salary of $10 million, it is certainly hard to keep up with Kourtney Kardashian. She reportedly earns $8.3 million per season of "The Kardashians" on Hulu, a huge improvement from the $5 million per season she earned from "Keeping Up with the Kardashians." Her "The Kardashians" earnings would be reduced by 10% for her mother and manager's 10% share. That's still $7.5 million she can spend on her various ventures.
Kourtney also earns from her lifestyle site, Poosh, and various social media sponsorships. She reportedly receives up to $250,000 per sponsored post on her Instagram account. The Kardashians know the gains that come with holding real estate, and Kourtney's portfolio includes an $8.5-million 12,000-square-foot home in Calabasas that used to belong to NFL player Keyshawn Johnson. She also joined her mom Kris Jenner in owning a home in La Quinta's gated community called Madison Club. She bought her property for $12 million in 2021.
4.
Khloe Kardashian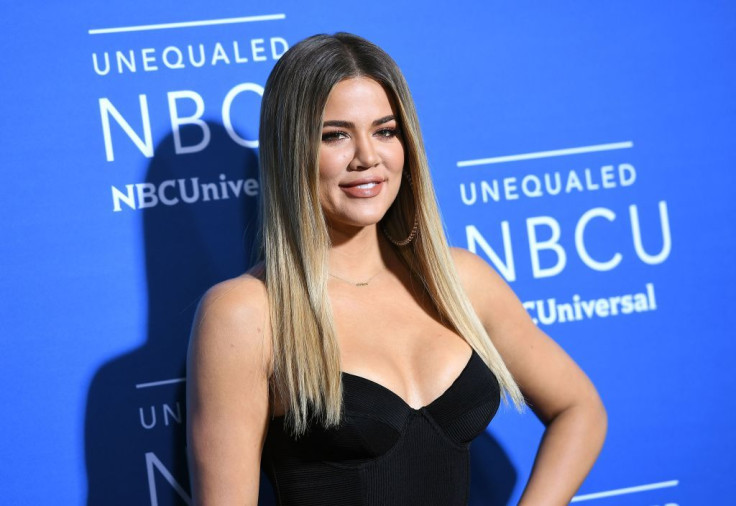 Khloe Kardashian's net worth is $60 million, and her salary per year is around $15 million. Her earnings from "The Kardashians" will also be around $7.5 to $8.3 million per season since the amount has been divided equally among the main cast. Like her sisters, 10% of her salary will go to her mom Kris Jenner, who serves as their manager.
Khloe told Variety that the bigger offer from Hulu was a factor in their decision to leave E! for a new home for their show.
"It definitely played a factor because we give so much of our personal lives up for entertainment," she said. "We always have our private family conversations, and we're pretty brutal, me and my sisters, with what we will settle for or not settle for. But not all money is good money. It has to be a good fit, and Hulu was just the perfect fit for us."
Khloe, Kris, Kourtney and Kim are also executive producers of the new show. This means Khloe's earnings may see a little bit of a boost compared to her other siblings, Kendall Jenner and Kylie Jenner. Khloe also sees additional income from her social media endorsements and her fashion brand, Good American.
Khloe Kardashian also invests in real estate. She bought Justin Bieber's six-bedroom 1.3-acre house in 2014 for $7.2 million, which she later sold for $15.5 million.
© Copyright IBTimes 2023. All rights reserved.