Kate Gosselin Pizza Rant Makes Anderson Cooper's 'Ridiculist' [VIDEO]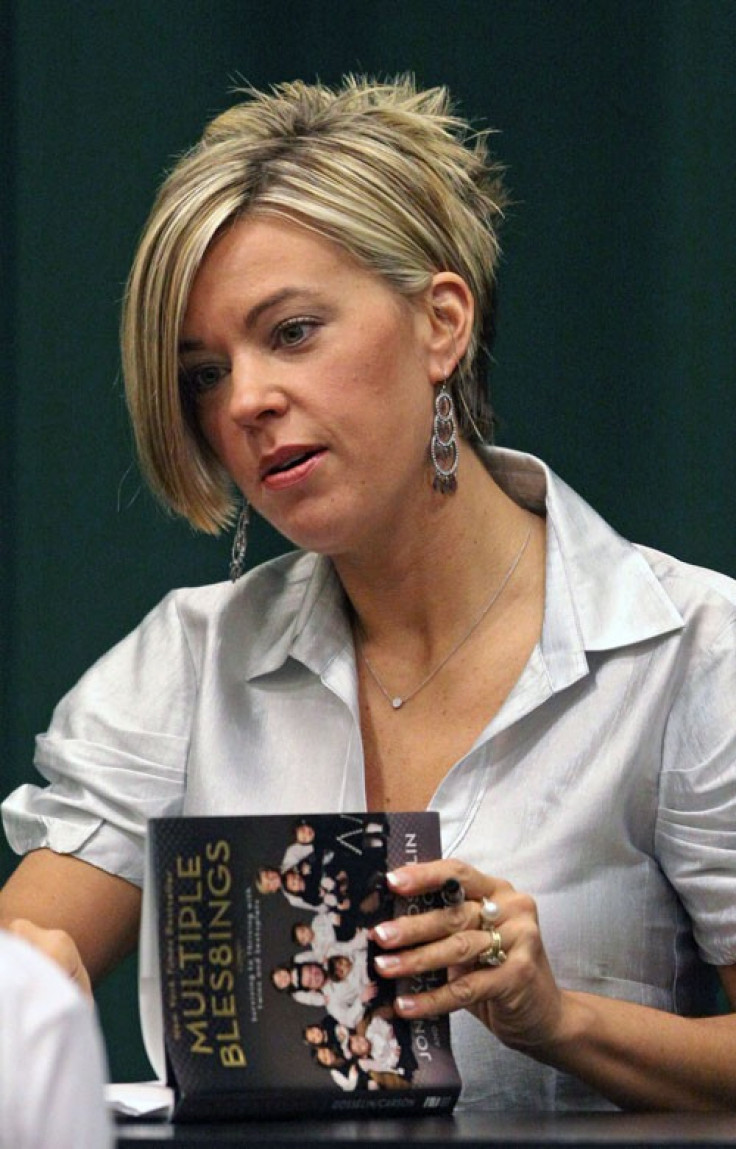 Kate Gosselin was furious that her children didn't share their pizza with her bodyguard Steve Neild. And that made CNN reporter Anderson Cooper furious.
In a segment on Anderson Cooper 360 called the Ridiculist, the veteran broadcaster lambasted Gosselin as she apparently put Neild's hunger above the hunger of her own (eight) children. Aired on Gosselin's TLC show Kate Plus 8, the reality TV mom said that Steve called dibs on one of the eight slices of pizza, and therefore deserved a piece more than her kids or their babysitter.
Cooper is seen holding his head in exhaustion as Gosselin nearly breaks down in tears saying Steve can't eat mac and cheese. He also is upset about Gosselin's insistence that the elementary school-aged children can eat salad instead of pizza.
Cooper's Ridiculist made the news recently when the CNN host broke down in hysterics after a number of Gerard Depardieu puns. Depardieu sparked Cooper's ire when he began peeing in an airplane aisle after the flight attendant said the bathroom was closed.
In the Kate Plus 8 clip, an ensuing argument between Gosselin and her long-time nanny results in the nanny quitting her job, finally fed up with Gosselin's antics. Meanwhile, Steve the Bodyguard stays silent, perhaps because his mouth is full of delicious pepperoni.
© Copyright IBTimes 2023. All rights reserved.