Kate Middleton Accidentally Shows Off 'Killer Legs' In Blue Polka Dot Dress
Kate Middleton has accidentally flashed her "killer legs" in public.
On Tuesday, the Duchess of Cambridge visited Bletchley Park to view a special D-Day exhibition in the newly restored Teleprinter Building. The 37-year-old royal looked stunning in her recycled navy blue polka dot dress by Alessandra Rich.
However, Middleton surprised the onlookers when a gust of wind caught her dress, accidentally flashing the royal's "killer legs" as shown in the photos shared on Instagram. The duchess remains still as she greets the crowd in the snaps.
This isn't the first time Middleton's dress was caught by the wind. She actually has worse Marilyn Monroe moments in the past.
The most serious wardrobe malfunction Middleton had was in 2012 during her Australian tour with Prince William. A heavy wind blew her dress up flashing her derrière for the whole world to see. Although the incident was very embarrassing, many praised Middleton's "great bum."
According to Katie Nicholl in her 2017 biography "Harry: Life, Loss, and Love," the Duke of Sussex prepared a hilarious but warm speech for the Duke and Duchess of Cambridge's royal wedding. His girlfriend at the time, Chelsy Davy, helped him edit it and ordered Prince Harry to delete one line praising the duchess' legs.
"She had helped Harry edit the best man's speech, sensitively advising him to take out a line about Kate's 'killer legs' that might have embarrassed the bride," Nicholl wrote.
Middleton and Prince Harry have a close relationship, perhaps that's the reason the duke considered to mention it. The Duchess of Cambridge and Duke of Sussex were last seen together when they attended Anzac Day Service.
According to an insider, Prince Harry wasn't expected to attend the event. However, he changed his mind the last minute and decided to accompany his sister-in-law because he felt that it was a perfect opportunity for them to spend some time together since his big brother Prince William was in New Zealand.
The source said that Prince Harry and Middleton have a "great connection" and the duke would do anything to safeguard that. His presence at Anzac Day Service was his way of making a public apology to Middleton following his alleged falling-out with his brother, causing Middleton to be the "biggest loser" in their rift.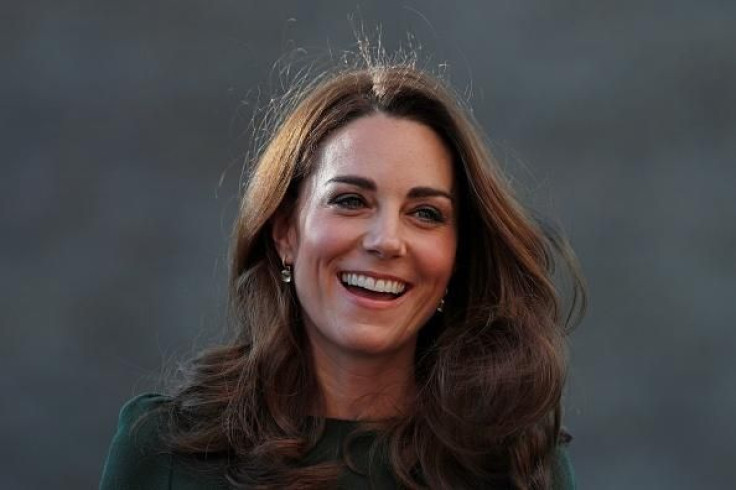 © Copyright IBTimes 2023. All rights reserved.