Kate Middleton dons Alexander McQueen military look on Armed Forces Day [PHOTOS]
At her first military engagement as the Duchess of Cambridge, Kate Middleton honored Irish guards who served in Afghanistan, on Saturday.
The Duchess looked stunning in a military double breasted coat by Alexander McQueen, the same designer she selected for her wedding gown. The navy coat was complemented by her beret-like fascinator and a gold shamrock brooch which was earlier worn by the Queen Mother and Princess Annie.
Around 400 Irish Guards were honored with medals by the Royal Couple at the Victoria Barracks in Windsor.
Duke William, who is also a colonel of the regiment, presented the Elizabeth Cross to the families of three fallen servicemen. Besides this, both William and Kate awarded campaign medals to those who lost limbs after being blown up by home-made bombs during the six-month Afghan tour.
I am humbled by the thought of the sacrifices that you and your families have made and the losses that you have suffered - all in the service of our country, said the Duke at the event.
I can only imagine what the campaign medals you receive today must mean to you...Over the years and decades ahead when you look at this medal, I'm sure it will bring back so many conflicting memories. Sadness for those who did not return, and thoughts of their families who received their Elizabeth Crosses today, he further stated.
Take a look at Kate's new military look below:
ALSO READ:
Kate Middleton's evolution creates fashion revolution
Over 1000 new species discovered in New Guinea (PHOTOS)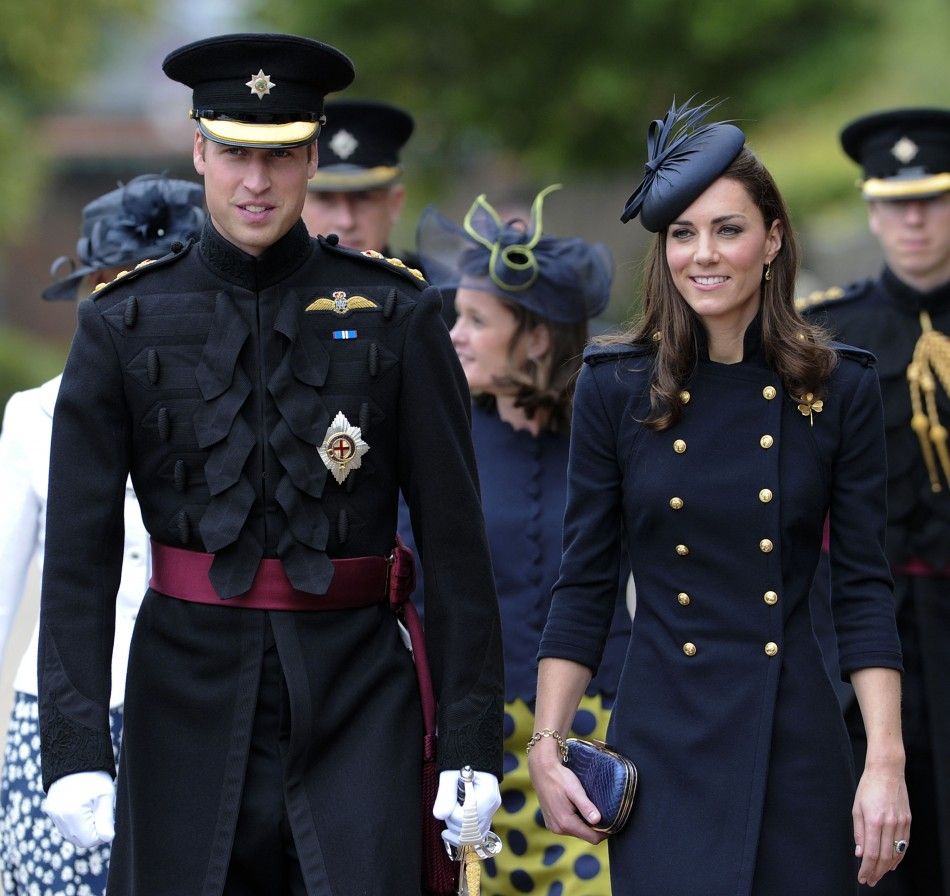 © Copyright IBTimes 2023. All rights reserved.