Kate Middleton, Prince William Attacked For Doing This To Meghan Markle, Prince Harry
Oh, how the tables have turned. While it's usually Meghan Markle and Prince Harry who are under attack, this time, it's Kate Middleton and Prince William. The Duke and Duchess of Cambridge faced a lot of criticism after they were recently pictured taking a commercial flight.
Now, there's certainly nothing wrong with taking a commercial flight, but the timing of it seemed a little suspect as Meghan and Harry, the Duchess and Duke of Sussex, have been facing backlash this week for their use of private jets. During an episode of "Live From E!" on Facebook, co-host Melanie Bromley discussed the incident.
"But of all the weeks to be pictured on your commercial flight, your £73 budget airline," Bromley started, as reported by Express. "It had to be this week?"
She added, "Could you not, just for once, taken a private jet this week so that Harry and Meghan do not look bad?"
The question of whether or not the Cambridge's purposely took a budget airline to visit the Queen in Balmoral, Scotland, is actually a valid one. After all, they have been rumored to be feuding with the parents of 3-month-old Archie Harrison, and many people, including royal commentator Marlene Koenig, seem to think so.
"I have no doubt that a) they were advised to fly commercial or b) that William decided that this would look good for he and his family, when in fact, it smacks a PR effort that is backfiring," Koenig said.
"I think this may have been a ploy to show, 'Hey, look, we are flying commercial,'" she added.
Whether or not Kate and William took the commercial flight to snub their royal relatives is unclear. However, what is certain is that by taking the commercial flight, they were helping out the environment, which is surely something Meghan and Harry would support.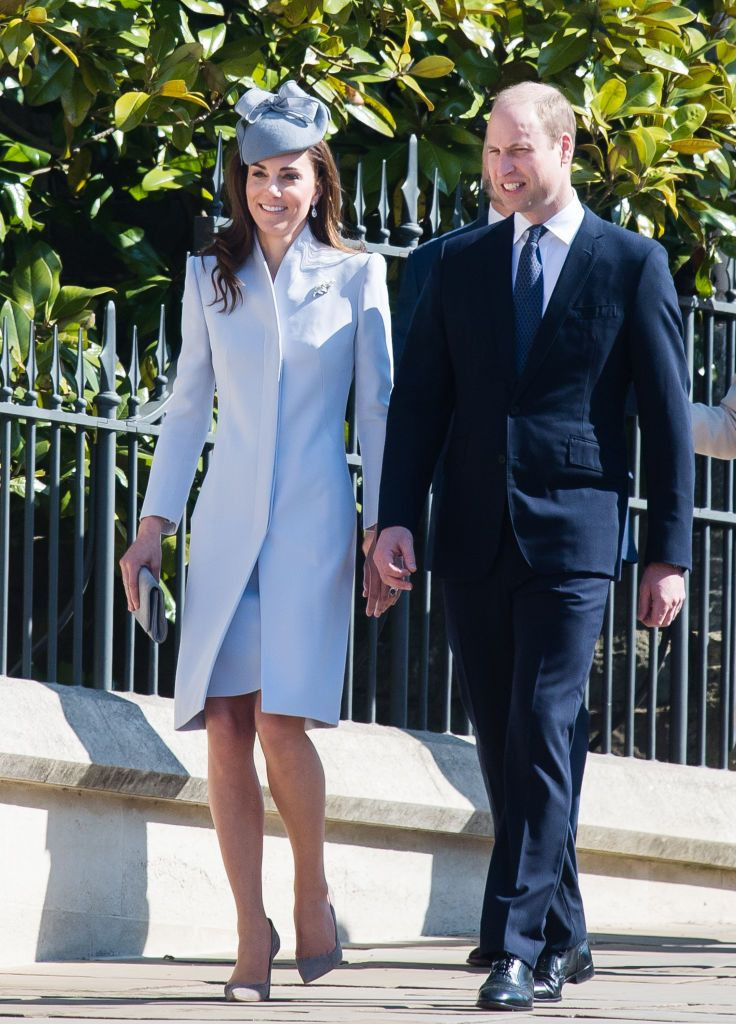 © Copyright IBTimes 2023. All rights reserved.