Kate Middleton, Prince William Broke Tradition On Their Wedding Night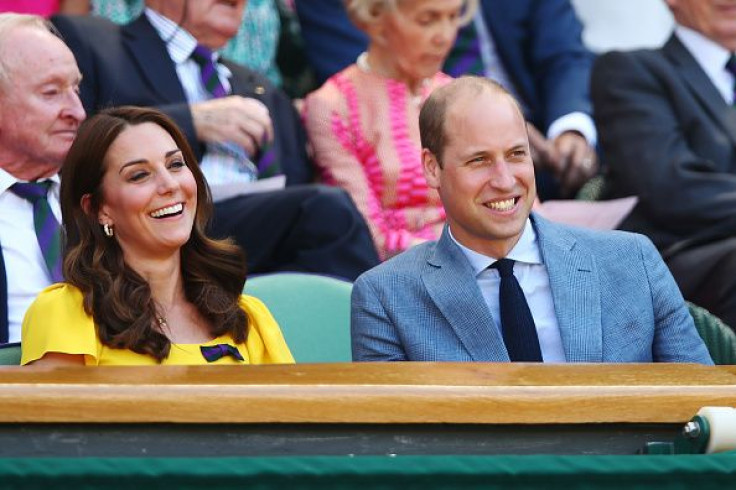 Prince William and Kate Middleton spent their wedding night in a different way than most couple does.
According to Emily Hodgkin, a journalist for Daily Express, the Duke and Duchess of Cambridge broke the tradition on their first night as a married couple. While most would whisk their way on their honeymoon, Prince William and Middleton opted to spend the night in Buckingham Palace.
The publication noted that Queen Elizabeth II and Prince Philip spent their wedding night in Broadlands, Hampshire. The Queen and Duke of Edinburgh stayed at his uncle's house.
On the other hand, Princess Anne and Mark Phillips set off to their honeymoon cruise on the Royal Yacht Britannia after their balcony appearance. So, fans were surprised that Prince William and Middleton didn't do the same.
In addition, the Duke of Cambridge immediately returned to work as a search-and-rescue pilot. The couple waited for 10 days before they flew to a private island in Seychelles for their honeymoon.
It remains unknown where Prince Harry and Meghan Markle spent their wedding night. It was reported that the couple snuck off from their wedding reception and did not wait for it to end.
An insider told Us Weekly that Prince Harry and Markle "snuck off" before the private reception at Frogmore House officially ended. "They let themselves have a few drinks, then they were ready to get back for some rest," the source said. "It got rowdier as the night went on."
However, the Duke and Duchess of Sussex followed suit with Prince William and Middleton in delaying their honeymoon. Prince Harry and Markle attended a number of royal engagements before they flew for their honeymoon.
The newlyweds did not announce where they would spend their honeymoon vacation. Initially, it was reported that the couple would visit Namibia. However, there were also reports stating that they flew to Canada and spent their honeymoon at the luxury hotel, Fairmont Jasper Park Lodge. However, the resort denied those reports by releasing a statement that the Duke and Duchess of Sussex didn't book them.
According to Omid Scobie, the royals changed their destination for security purposes. "If a location leaks prior to travel, it compromises their safety on the trip, and they'll be advised by their protection team to change plans," he explained.
© Copyright IBTimes 2023. All rights reserved.