Kate Middleton vs. Meghan Markle: Who's The Real Duchess Of Beauty, Popularity?
Who between Kate Middleton and Meghan Markle is the better duchess in terms of beauty and popularity?
The netizens have shared their opinion about the question in the online forum Quora. The question garnered mixed reactions, with many saying that both women are beautiful and real duchesses.
For Deanna Eppers, an avid follower and reader of the Royal Family, the question is touch since both duchesses are "incredibly beautiful and popular." But at present, she is convinced that the "world is having a love affair" with Markle.
However, she believes that one day the spotlight will fade on the Duke and Duchess of Sussex and the Duke and Duchess of Cambridge, the future king and queen will eventually supersede them.
When Prince William and Middleton's children grow up, the media will be after them and Prince Harry and Markle will slowly slip away from the limelight. So, she urged everyone to let Prince Harry and Markle enjoy the spotlight. She believes that Prince William and Middleton are happy, so everyone should just let the couple have their time in the sun.
Many also betted for Middleton. According to them, she is charming and genuine. Also, unlike Markle, Middleton doesn't draw attention to herself but allow people to be their own.
"Catherine is regal, sophisticated, classy, natural and elegant. She hasn't let Royalty go to her head, and does her own food shopping, and shops for clothes and interiors from high street shops," Sophie Oldfield wrote.
Meanwhile, Dylan Lynch said that Middleton is more popular because she is in her hometown. However, he also recognized the fact that Markle is getting a little more attention because she's new and she's half black, which many find intriguing.
"In terms of beauty they are about the same, although I still give Kate an advantage there just because I don't really think Meghan has much going for her in the looks department other than being thin and having long hair," Lynch added.
In related news, one netizen said that Prince Harry and Markle's marriage mirrors Prince Charles and Princess Diana's. The online user said that just like Prince Charles, Prince Harry loves his ex-girlfriend Chelsy Davy and might get back with her and marry her just like how the Prince of Wales rekindled his romance with Camilla Parker Bowles.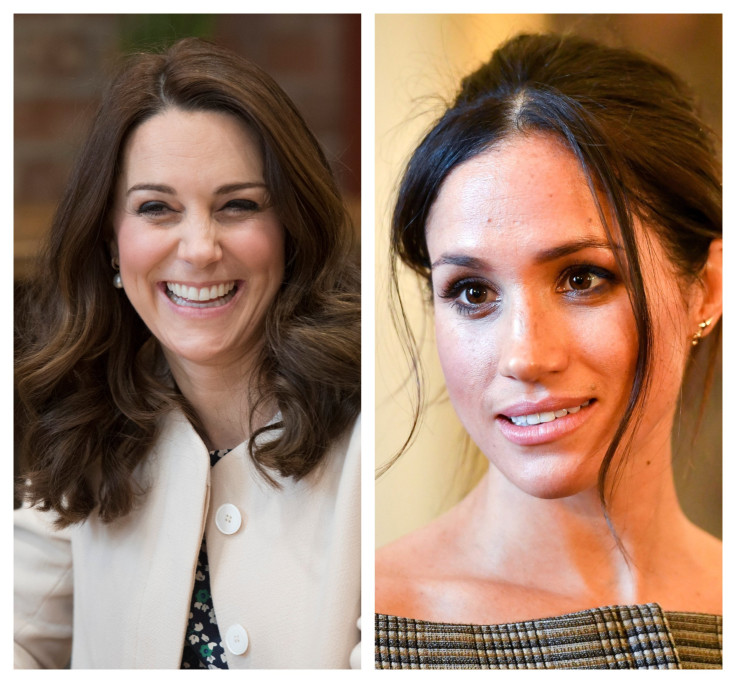 © Copyright IBTimes 2023. All rights reserved.