Kate Middleton's Worst Dress Revealed By Netizens: 'Yuck On So Many Levels'
Kate Middleton is very popular for her fashion, but there's one dress that many netizens consider her worst wardrobe.
In 2018, the Duchess of Cambridge attended a black tie dinner on the first day of her and Prince William's royal tour in Sweden. She graced the event in a gold Erdem gown, which she paired with a Gianvito Rossi suede pumps and Jimmy Choo clutch.
Many netizens agreed that it wasn't a great dress. They said that the color was beautiful, but the print was "awful." They were not impressed with the design.
"I agree!!! This dress is yuk [sic] on so many levels," one netizen commented on Twitter.
"The dress seems like a mix of Little House on the Prairie meets the Silk Road. Not a good one for Kate," one fan said.
Another netizen agreed that the color is good, but the design of the dress is "really very very bad." A different user said that "there is too much going on" in the dress.
A different online user suggested that Middleton should put the dress away, so her fans won't see it again. A different fan said that it's probably the reason the Duchess of Cambridge has not worn it again.
True to it, Middleton has never been seen again in the same wardrobe despite the fact that she is very popular for recycling outfits. Meanwhile, another said that it wasn't Middleton's best look, but if there's someone that could make the dress classic, it would be none other than the Duchess of Cambridge.
Meanwhile, Middleton's wedding dress was considered by many as the best royal bridal gown. In a recent poll, 74 percent of the respondents chose Middleton's Alexander McQueen's wedding dress over Meghan Markle's Givenchy dress.
One netizen said that Middleton's dress will be her forever favorite. Although Markle didn't win the survey, some find her wedding dress elegant and sophisticated.
Middleton's wedding video has also resurfaced recently. In a clip shared on Instagram, the Duchess of Cambridge can be seen smiling as she walks down the aisle. Royal fans are very pleased with the clip and couldn't stop praising Middleton.
According to one fan, Middleton's dress, tiara, makeup, hair, jewel and smile are all perfect. A different netizen said that Prince William and Middleton's wedding is her favorite because the Duke and Duchess of Cambridge are perfect together.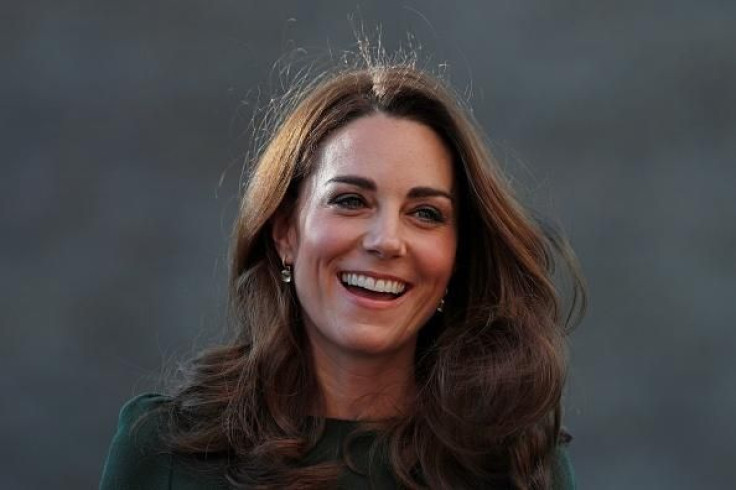 © Copyright IBTimes 2023. All rights reserved.