Is Katy Perry And Taylor Swift's Feud Finally Over?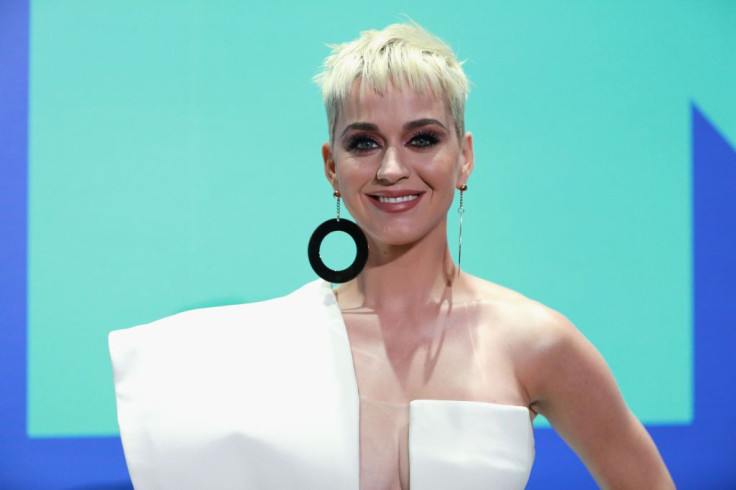 Just as the year is coming to a close, it looks like Taylor Swift and Katy Perry have chosen to leave their beef in 2017.
Swift, who has been reportedly feuding with the pop star for years, was spotted on the set of her new music video with a backup dancer who looked very much like Perry.
A source told E! News that the singers have settled their feud and made up while they were both in Miami. Perry reportedly filmed a cameo for what looks to be Swift's video for "End Game."
TMZ obtained footage of Swift dancing with a group of ladies, one who resembled Perry, while singing to the track. The singer was also spotted shooting alongside Future, who is featured on the record.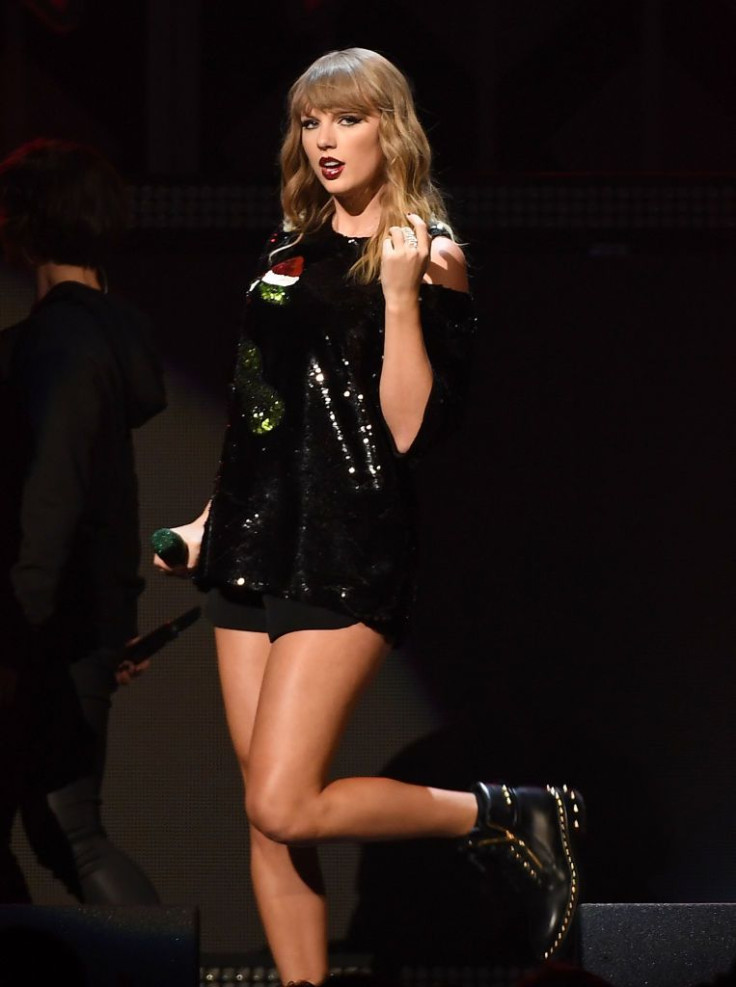 Although Perry and Swift have not confirmed that a cameo will be made in the upcoming music video, on Wednesday, Perry told fans that she was in Miami preparing for her last Witness: The Tour show of 2017.
While the two are said to have been feuding for years, the public only became aware of their frosty relationship in September 2014, when Swift hinted to an ongoing feud in an interview with Rolling Stone.
The singer revealed that her song, "Bad Blood," off her album, "1989," was based off a pop star, who "tried to sabotage" her tour by stealing her backup dancers, even though she thought the two were friendly.
Perry seemed to later respond to Swift's song with her own diss record, "Swish Swish." Despite the petty jabs between the two, the "Chained to the Rhythm" singer revealed that she would like nothing more than to end her feud with Swift.
"I forgive her and I'm sorry for anything I ever did, and I hope the same from her," she told Arianna Huffington over the summer.
"I think it's actually like, I think it's time. There are bigger fish to fry, and there are real problems in the world. You know what I'm saying?"
Perry has previously stated that she is ready for the drama to be over with and considering Swift was seen having a blast while dancing with the ladies on set, the "Look What You Made Me Do" singer seemed to have no problem letting go of the past.
© Copyright IBTimes 2023. All rights reserved.