KBAK News Anchors Nudge Belafonte: 'This Is Your Wake Up Call, Harry!' [VIDEO]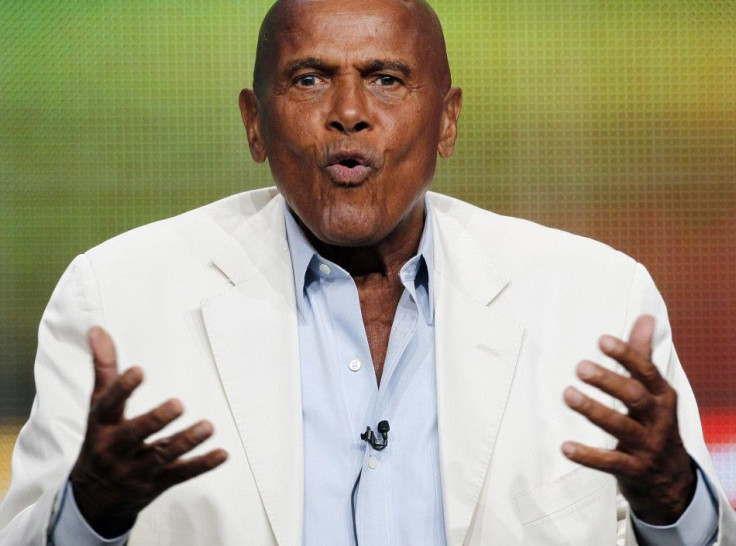 Harry Belafonte, dignified and well-respected actor and singer claims he was meditating although, to Eyewitness News TV anchors, it appeared Belafonte may have fallen asleep instead of promoting his new memoir, My Song.
Wake up, wake up, the news anchor tried to prompt a sleeping Belafonte. This is your wake-up call.
To be fair, the morning crew pointed out that the octogenarian may have been tuckered out from multiple interviews.
A pun-filled video began flying around the Web showing Belafonte fast asleep, or meditating during what was supposed to be a live interview with a Bakersfield, Calif., television station.
According to Entertainment Weekly, Belafonte's rep says he wasn't sleeping, he was meditating, and he couldn't hear the anchor because of a technical glitch in his earpiece.
Seems daylight may have come a bit early for Belafonte [and he wanna go home] as he joined KBAK to promote his new memoir My Song. When they threw to the 84-year-old singer and actor, he was on set, but unresponsive, reported The Hollywood Reporter.
© Copyright IBTimes 2023. All rights reserved.