Kelly Clarkson Admits Not Handling Ex Brandon Blackstock Divorce Gracefully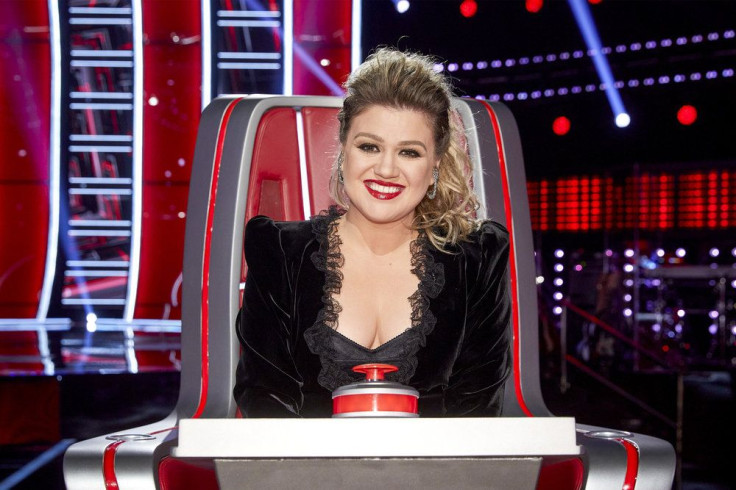 KEY POINTS
Kelly Clarkson talked about her divorce on "The Zane Low Show"
The singer said there were times she couldn't speak with her friends
She told her therapist pre-split that they would try to figure it out
Kelly Clarkson got candid about her divorce from her ex-husband, Brandon Blackstock.
Clarkson spoke about her divorce when she appeared on Apple Music 1's "The Zane Lowe Show" Wednesday. She admitted to Zane Lowe that she didn't handle the process of her legal separation from Blackstock well.
"I don't know how people get through anything like that because I'm not going to say I did it gracefully. Behind closed doors by myself, it was not," Clarkson said, Us Weekly reported. "Just to be brutally honest, I did not handle it well. I had many sessions with just my friends [where] I couldn't even speak. I was crying so hard, even before separating. There were just a lot of now unhealthy habits you recognize or habits that you recognize that you didn't see before. Hindsight is a lot easier."
Clarkson and the music manager married in 2013. She filed for divorce in June 2020, and it took two years for the exes to finalize it.
The exes fought over their marital assets, including her residence in Montana, where he lived following their separation and their children's custody. They share two kids — daughter River Rose, 9, and son Remington, 7.
Clarkson was awarded primary custody of their kids, while Blackstock was given monthly visitation rights. The "American Idol" champion also agreed to pay her ex a one-time sum of $1.3 million and $115,000 spousal support per month until January 2024.
Clarkson also spoke about how her upcoming album "Chemistry," which will be out Friday, helped her move on. The LP features several breakup songs.
"I don't know that there's one moment. I think it's gradual," she said about the process of moving on from her broken marriage. "And that's what people tell you, too. I mean, it's interesting, because this album starts off with a song called 'Skip This Part,' And I literally say, 'Can I skip this part?' I literally said to my therapist [before we were separated], 'We're trying to figure it out. I desperately want to make this happen,' but I think I knew in my heart it just wasn't going to."
She continued, "It's just sh—ty, and that's where I'm at, and I don't want to go through it. ... Love makes you do really incredible things and incredibly stupid things. And so, I don't think there was a moment. I think it just gradually happened to where, one day, I think one thing that did help me is she was like, 'You don't have to attend every argument that you're invited to.' And that really stuck with me."
Clarkson previously said her children were "really sad" about the split. She also came from a divorced family and understood her kids' pain.
Following her divorce, the "Miss Independent" singer is enjoying her life and has no plans to get married again because she didn't have a great experience with "step-situations."
"I won't be getting married," she said on the "Angie Martinez IRL" podcast. "In my life, I've been through a couple of divorces in my own family as a kid. I would love to fall in love. I would love to find someone and fall in love and do that thing, but I have children, and that's why I say that."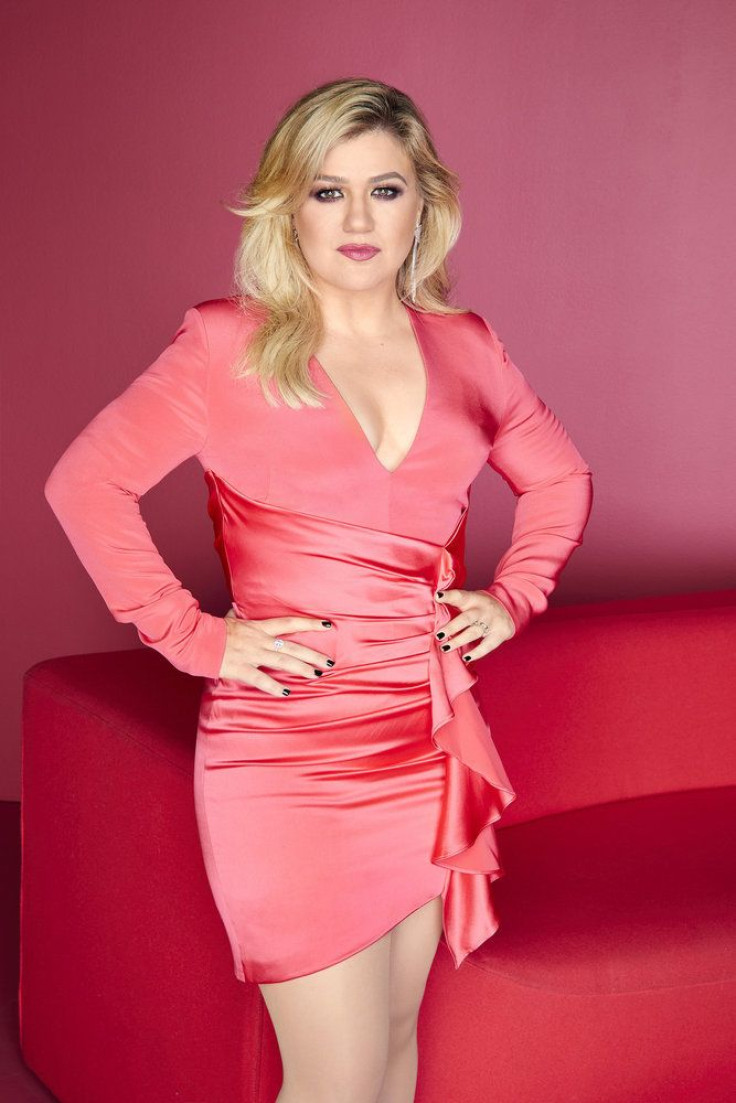 © Copyright IBTimes 2023. All rights reserved.