Kendall Jenner Ordered To Pay $90,000 For Fyre Festival Lawsuit
KEY POINTS
Kendall Jenner agreed to pay $90,000 for her involvement in the Fyre Festival promotions
Fyre Festival was said to be underwhelming and overly hyped
Jenner posted an orange photo to promote the event
Kendall Jenner has agreed to pay $90,000 for a lawsuit filed against her for her involvement in the 2017's Fyre Festival.
The Victoria's Secret model, who promoted the disastrous music festival, was sued last year along with other big names like Emily Ratajkowski and Migos by the event's trustee, Gregory Messer, in a bid to recover money from the botched event, PageSix reported. He claimed that Jenner used her popularity and was paid $275,000 for a single post to promote Fyre Festival.
The amount Jenner is willing to settle, therefore, was a fraction of her reported payment. The 24-year-old allegedly made her throngs of followers believe that the Fyre Festival "would be filled with famous models on an exotic private island with 'first-class culinary experiences and a luxury atmosphere.'"
Because the reality star posted the promotion without indicating it was a sponsored content, her attention was called by the Federal Trade Commission.
All it took for Jenner's fans to fall for Fyre Festival was an orange post with the caption "So hyped to announce my G.O.O.D Music Family as the first headliners for @fyrefestival. Use my promo code KJONFYRE for the next 24 hours to get on the list for the artists and talents afterparty on Fyre Cay."

Messer also accused Jenner of misleading the public into thinking that Kanye West, the founder of GOOD Music and brother-in-law, was going to perform at the Fyre Festival when in the first place, the rapper wasn't even coming to the event.
After word about the fans' disappointment went out, Jenner remained mum on the issue for quite a while before deciding to break her silence about the Fyre Festival in an interview with the New York Times where she aired her side on what transpired. The svelte stunner admitted there are risks that come with promoting things and while she usually does her research, there's a limit to it especially if it's just a budding brand.
As such, she just took her chance and had faith in the brand and hoped that the organizers' promises would come true. Obviously, Fyre Festival was lackluster and people, who expected so much from the event because of the loud hype, felt they were cheated.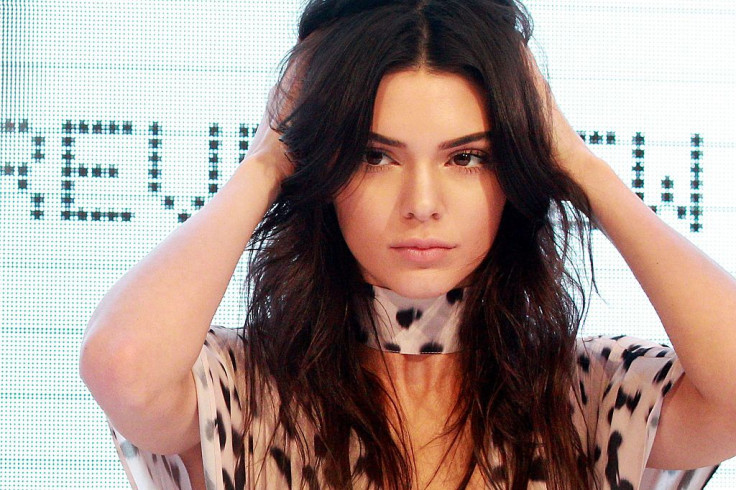 © Copyright IBTimes 2023. All rights reserved.