Kendall Jenner Overthrows Gisele Bundchen From Highest-Paid Model Top Spot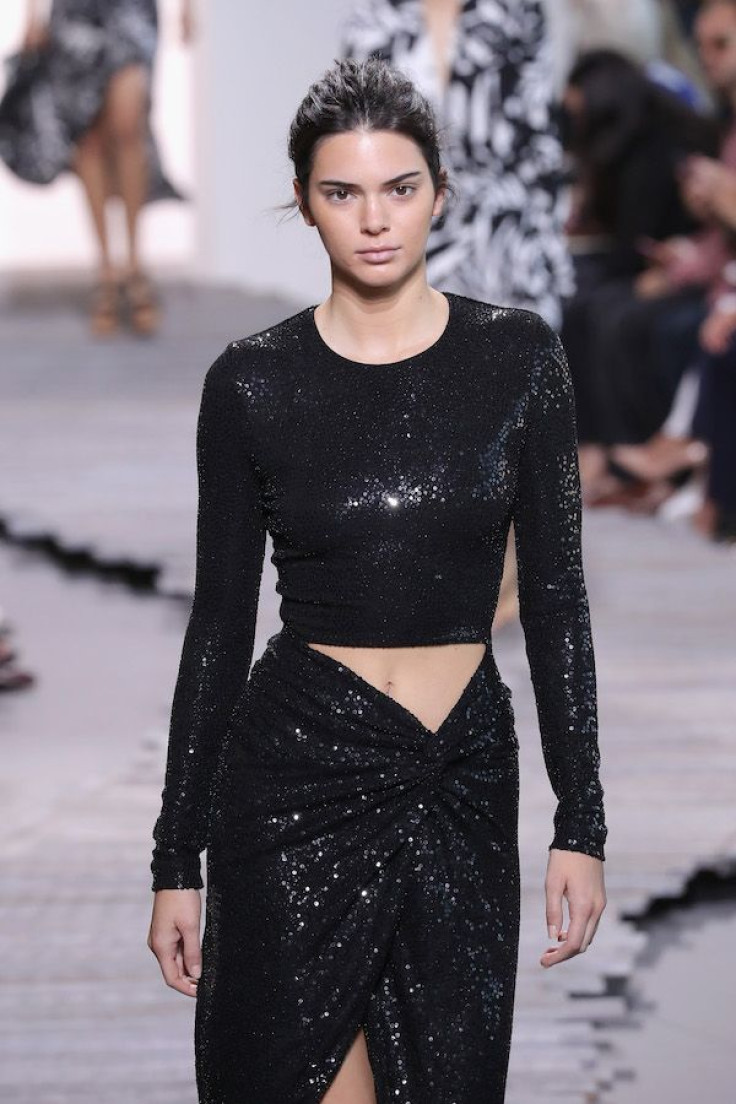 There's a new queen in Forbes' list of highest-paid models in the world, and it's none other than Kendall Jenner. The 22-year-old "Keeping Up With the Kardashians" star topped this year's list, dethroning record-holder Gisele Bundchen.
On Tuesday, Forbes published its updated annual list of the highest-earning models in the fashion industry. To everyone's surprise, Bundchen is no longer seated at the top spot. Tom Brady's wife has been replaced by the reality TV star after the latter raked in $22 million over the past 12 months.
Bundchen, who has been the top-paid model since 2002, landed second place after earning $17.5 million. This is still an amazing feat for Bundchen, who had a quieter 2017. She had fewer campaigns, which explains why her earnings dipped by 43 percent from last year's $30.5 million.
Jenner, on the other hand, had a very busy year. She had deals with Adidas, PacSun, Topshop, etc. and she's also earning from her Kendall + Kylie clothing line with her younger sister. And even though she didn't walk at this year's Victoria's Secret Fashion Show, she still managed to double her income from 2016's $10 million. This is all thanks to her multimillion-dollar contract with Italian luxury lifestyle company La Perla, as pointed out by ET Online.
On third place is the soon-to-be mother of two and the loving wife of John Legend, Chrissy Teigen. The former Sports Illustrated cover girl earned $13.5 million from her deals with many fashion brands and advertisements for Vita Coco and Smirnoff. This is Teigen's first time to be part of Forbes' annual list.
Rounding out the top 10 are Adriana Lima ($10.5 million), Gigi Hadid and Rosie Huntington-Whiteley (both at No. 5 for earning $9.5 million), Karlie Kloss (No. 7 at $9 million, Liu Wen ($6.5 million), Bella Hadid ($6 million) — the youngest model in this year's list — and Ashley Graham ($5.5 million).
The rankings are based on the cumulative earnings of the models from June 1, 2016 to June 1, 2017. Earnings are based on the income the models obtained from cosmetics, fragrance and other contracts. Estimated figures are derived from interviews with the managers, agents and the executives of the brands the models worked for.
© Copyright IBTimes 2023. All rights reserved.