Kenya Moore, NeNe Leakes' Feud Will Get Worse At 'Real Housewives Of Atlanta' Reunion
"The Real Housewives Of Atlanta" Season 12 will be coming to a close soon, which means the time will come for the cast to reflect on their friendships with one another, and how they have changed since filming.
Although the "RHOA" Season 12 reunion has been postponed due to the coronavirus pandemic, the stars of the reality series are still willing to dish out spoilers about what fans can expect when they are allowed to come together for the episode special.
During an interview with Entertainment Tonight, Kandi Burruss reflected on Kenya Moore and NeNe Leakes' ongoing feud. "I feel like everybody else is, like, we -- honestly -- we're over and tired of [Kenya] and NeNe arguing with each other," Kandi said.
READ: 'Real Housewives Of Atlanta' Star Kenya Moore Calls Out 'Illiterate Liar' Nene Leakes
"It's always one of them walking away so let's just have a real conversation and try to do it without arguing. And then, you know, get to the bottom of whatever the drama is because, to be honest with you, I'm still confused on where the beef originated, you know?"
When the reporter suggested Kenya and NeNe may be able to work out their problems during the "The Real Housewives Of Atlanta" Season 12 reunion, Kandi seemingly shut down the idea. "No, not at the reunion. I don't think it's going to happen at the reunion. I feel the reunion is probably going to be worse," she shared.
Meanwhile, Kandi revealed she has her fair share of problems with NeNe that she needs to address. "During the season, I pretty much got along with everybody, I didn't have any arguments but lately, it just seems like Ms. Leakes and I have been bumping heads," she explained.
"And I really don't know what her problem is, you know what I'm saying? Well, now I do because I have been petty."
Over the last two weeks, Kandi has been responding to some of the shady comments NeNe has made about her, and their exchanges have escalated into a social media feud. For now, fans will have to wait for a reunion to see if the ladies will be able to settle their differences.
"The Real Housewives Of Atlanta" Season 12 airs Sundays at 8 p.m. EDT on Bravo.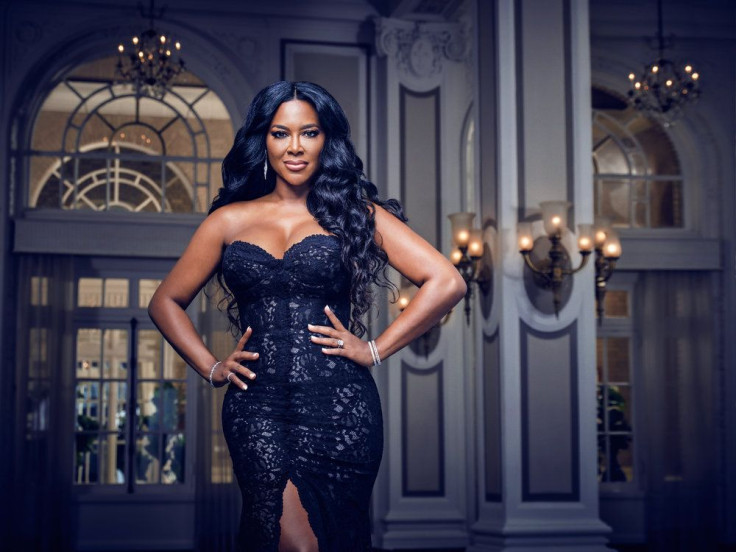 © Copyright IBTimes 2023. All rights reserved.