Kevin Costner's Estranged Wife Allegedly Spent $95K Of His Money, Refused To Move Out Amid Divorce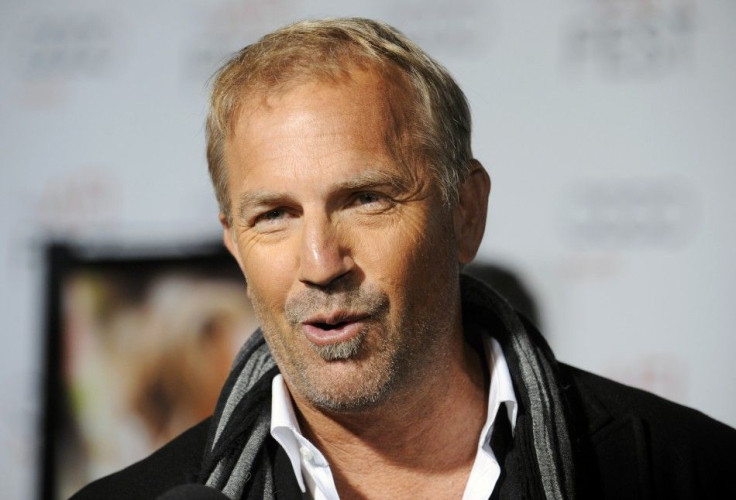 KEY POINTS
Kevin Costner alleged Christine Baumgartner withdrew from his bank account and charged on his credit card a total of $95,000
He claimed his estranged wife's alleged actions were "done without any prior notice" to him
Costner alleged his now-ex is refusing to leave his home unless he agrees to her "various financial demands"
Kevin Costner has made some allegations against his estranged wife, Christine Baumgartner, amid their divorce.
The "Yellowstone" actor, 68, claimed in his new filing that his 49-year-old estranged wife used his money to fund expenses for their ongoing divorce without his knowledge.
In court papers obtained by Us Weekly, Costner alleged that Baumgartner "has withdrawn from my bank account and charged on my credit card a total of $95,000, payable to her divorce attorneys and forensic accountant" since April 2023. The actor added that the alleged action was "done without any prior notice to me."
Elsewhere in his filing, he claimed that she is allegedly refusing to leave his home and using the situation to make him agree to "various financial demands."
According to the documents, the former couple has a prenuptial agreement stating that Baumgartner has 30 days to move out of their property after filing for divorce. However, she allegedly didn't honor it.
"Christine has not moved out, despite multiple requests that she do so and despite Kevin's offers to assist her financially in relocating to a new residence," Costner's legal team wrote in court documents, Today reported. "Instead, Christine has taken the position that she will not move out of Kevin's separate property residence unless and until Kevin agrees to various financial demands."
Costner also said in a declaration included in his filing that when they discussed marriage in 2003, he told her it was important for him to "have a home to go to."
"I was married once before and, upon separation, l found myself without a home base and unable to live in my own home," the document read. "I never wanted this to happen again. Because of the nature of my work, I am frequently out of town; it is therefore particularly important to me that when I am home, I have a home to go to."
Reports have claimed that Costner never wanted a divorce. However, his wife filed the legal papers on May 1, citing irreconcilable differences.
"It was not anything that he wanted or sought, and if he could change the situation, he would," an anonymous tipster claimed to People of Costner.
Another source told Page Six that Costner was surprised by Baumgartner's legal move.
"Kevin was very surprised by Christine's actions, he obviously doesn't want the divorce, and he would take her back," the unnamed insider claimed. "It's disappointing, he loves her, and he loves his children."
Baumgartner and Costner have been married for 18 years. They share three children, Cayden, 16, Hayes, 14, and Grace, 13.
He is also a dad to four older children from previous relationships — Annie, Lily, Joe and Liam.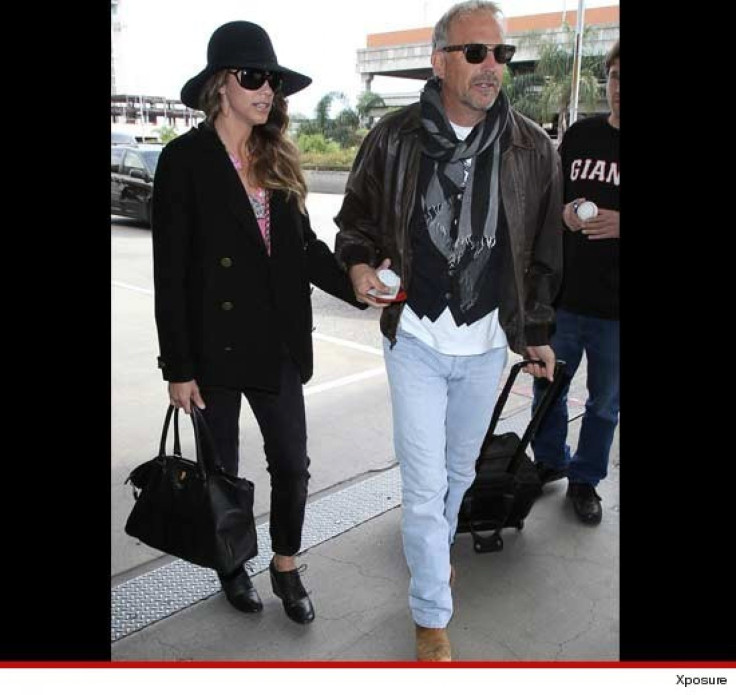 © Copyright IBTimes 2023. All rights reserved.