Kevin Spacey Compares Himself To People Who Lost Their Jobs Amid Pandemic
KEY POINTS
Kevin Spacey has finally opened up about his "painful" journey following the sexual assault allegations
He compared himself to the people who have lost their jobs amid the COVID-19 pandemic
Spacey believes that the emotional struggle he went through in 2017 is similar to what many people are experiencing at present due to the outbreak
Kevin Spacey has opened up about his "painful" journey for the first time in almost three years since he was accused of sexual harassment by a string of men in 2017.
The 60-year-old actor recently recorded a 10-minute video message from his home for the Bits & Pretzels Virtual Founders Breakfast and in his message, he compared himself to the people who have lost their jobs because of the ongoing coronavirus pandemic.
The "American Beauty" star started the video by expressing gratitude toward all the healthcare professionals who are risking their lives on the front lines and are treating the patients with utmost responsibility. Later in the video, Spacey explained how his world changed drastically in 2017. He stated that his job, relationships, and his stature in the industry all disappeared in just a matter of hours.
"I do not like to often tell people that I can relate to their situation because I think undermines the experience that they may be having, which is their unique and very personal experience. But in this instance, I fell as though I can relate to what it feels like to have your world suddenly stop," Spacey said.
Spacey has not been able to stage a comeback since the allegations surfaced online three years ago. Actor Anthony Rapp accused Spacey of sexual assault that allegedly took place in 1986. The actor was 14 at the time.
Since then, the Academy Award-winning actor lost several projects. He was replaced by Christopher Plummer in the movie "All The Money In The World" and was fired from the hit Netflix series "House Of Cards."
Speaking about the struggles he went through during such dark times, Spacey noted that the circumstances might be different but the emotional struggle that he experienced after losing everything was similar to what the people who lost their jobs amid the COVID-19 outbreak had.
"So while we may have found ourselves in similar situations, albeit for very different reasons and circumstances, I still believe that some of the emotional struggles are very much the same," Spacey said.
As of late, more than 30 men have come forward with sexual assault allegations against the Hollywood star. Spacey has denied all the allegations.
As far as jobs are concerned, a recent report by Automatic Data Processing Inc. suggested that more than 20 million people lost their jobs in April amid the pandemic.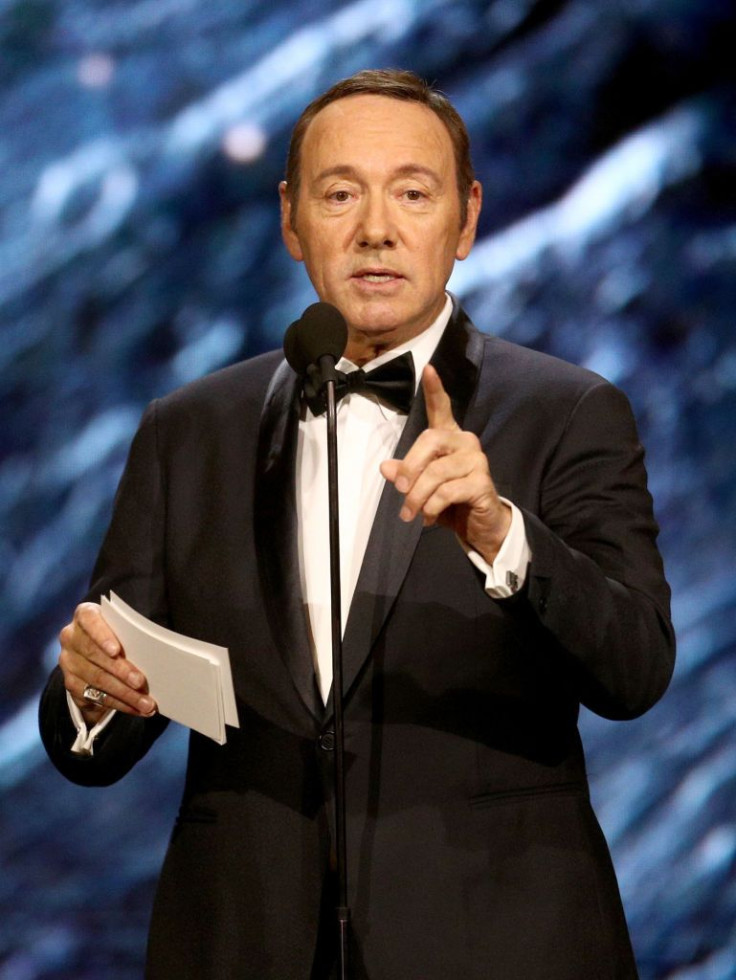 © Copyright IBTimes 2023. All rights reserved.