Kim Kardashian Net Worth: 'KUWTK' Star Earns A Ton From KKW Beauty
KEY POINTS
Kim Kardashian has a net worth of $370 million
She owns KKW Beauty cosmetics line
Kardashian-West plans to become a lawyer and take the bar two years from now
Kim Kardashian West's net worth is around $370 million. How much of it comes from her long time running TV show?
Kardashian became a household name thanks to "Keeping Up with the Kardashians." It started in 2007 and is still going strong now. "KUWTK" features Kim and her family, and it has paved the way for each of them to reach success and fame in the entertainment industry. With their increased popularity, the money also came with it.
Kim Kardashian, who is married to Kanye West, launched different ventures such as mobile games, emojis and cosmetics, per Forbes. KKW Beauty, her own cosmetics line, was launched in 2017 and it became an instant hit. It reportedly fetched $100 million in sales in 2018.
Owning a cosmetics line and making a fortune out of it is not new to the Kardashian clan. Kylie Jenner, Kim Kardashian's younger sister, also has her own line called Kylie Cosmetics. She became the youngest billionaire in the U.S. at age 21. According to Bazaar, other family members are not doing bad on their own with Caitlyn Jenner having $100 million net worth, Kris Jenner with $60 million, Khloe Kardashian with $40 million and Kourtney Kardashian with $35 million.
Kim also makes money via endorsement deals. She has 163 million followers on Instagram, 64.1 million followers on Twitter and about 30 million followers on Facebook. With such a massive social media following, every post she makes is worth millions in paid deals. However, the model turned reality TV star confessed she turns down offers from time to time even if it pays well.
In an article from CNBC, the wife of Kanye West was offered a cool million for one Instagram post but the rapper himself asked Kim not to take the offer because the fashion brand allegedly copies Yeezys all the time. Yeezy is a shoe line launched by West in collaboration with Adidas. As a sign of gratitude for turning down the offer, Kanye West gave his wife $1 million on Mother's Day.
Right now, Kim Kardashian is focusing on investing in herself. She expressed interest in becoming a lawyer and plans to take the bar two years from now. Kardashian West revealed that part of her plan is to open her own law firm and hire ex-convicts.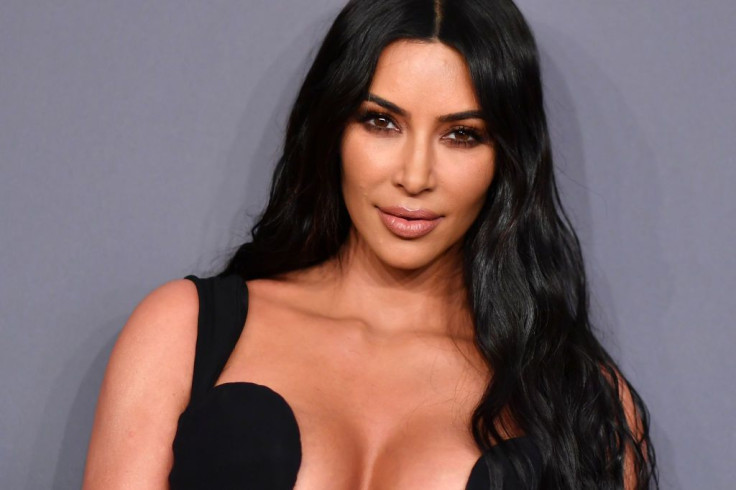 © Copyright IBTimes 2023. All rights reserved.