Kim Kardashian Still Rooting For Khloe And Tristan Thompson: Find Out Why
Kim Kardashian West got upset with NBA player Tristan Thompson after he cheated on her sister, Khloe Kardashian. She even made her feelings known about him on TV and unfollowed him on social media.
During a pre-taped appearance on "The Ellen DeGeneres Show," Kim said that Thompson's infidelity has really put their family on a tight spot. On one hand, they're all upset with Thompson because of what he did. But on the other hand, they cannot lash out at him for the sake of baby True.
"Poor Khloe… Like I don't even know how to describe it besides it's just so [expletive] up. We really were rooting for Khloe and we still are, you know, she's so strong and she's doing the best that she can. It's a really sad situation, all over," she said.
"I kind of made this rule, with my brother… If there's a baby involved, I'm going to, like, keep it cute, keep it classy… Because one day True is going to see this and you know, it's just so messed up," she added.
Back then, Khloe was still figuring out what to do with Thompson. But now she has decided to forgive her unfaithful boyfriend and keep him in their lives.
People all have their own opinions about Khloe getting back together with Thompson. As for Kim, she just wants her sister to be happy.
During an appearance on "Live With Kelly and Ryan," host Ryan Seacrest asked Kim if there's any part of her that is rooting for Khloe and Thompson.
She smiled and replied, "Yeah, I mean… OK, last time I went on TV and I answered some questions about her I got blocked on social media—and not from Khloe. So, I'm going to...yes, I'm always rooting for her. I'm always rooting for love. I'm always rooting for families."
Meanwhile, Khloe's friends are worried that Thompson will eventually break her heart again. Sure, he might be on his best behavior now, but Khloe's friends believe it's only a matter of time before he cheats again.
"The main question everyone has now is: 'When will he cheat again?' It's not a matter of will he? But it's a matter of when will he," an insider told Us Weekly. "This should be the best time of her life but it's been overshadowed with something so awful."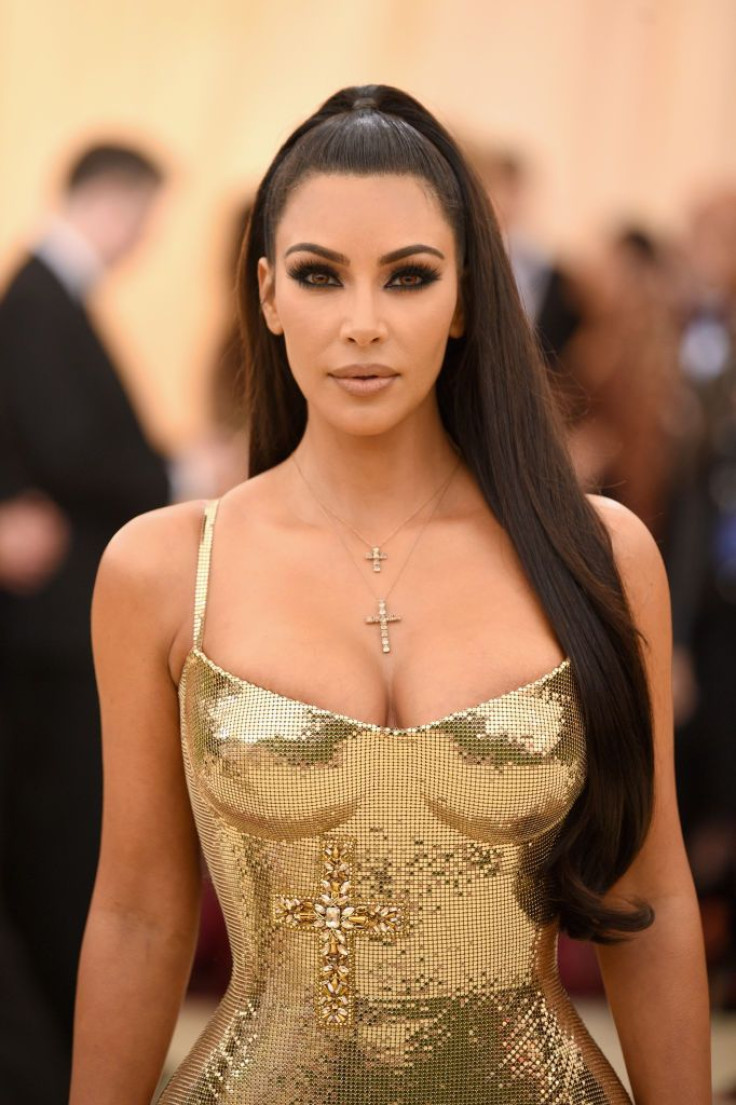 © Copyright IBTimes 2023. All rights reserved.