Kirkjubæjarklaustur: Interesting Facts About Iceland's Important Service Village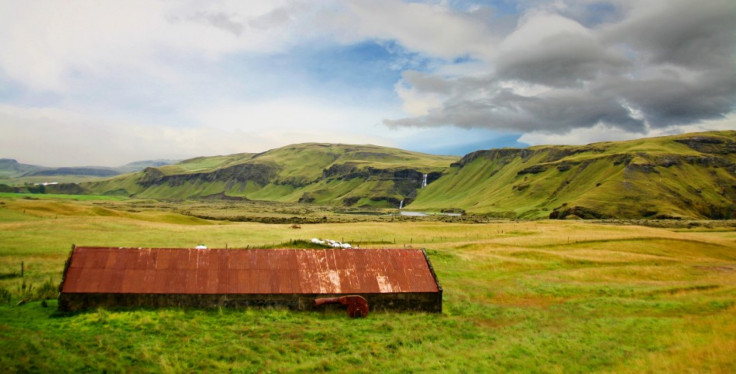 Tucked away in the south of Iceland is a village called Kirkjubæjarklaustur with approximately 120 people. Often called Klaustur for short, Kirkjubæjarklaustur is located between Vík and Höfn and it offers services such in banking, post office, supermarket and a fuel station.
It is a village filled with much greenery, much sightseeing and simple living.
Here are a few interesting facts about Kirkjubæjarklaustur, as reported by NAT Travel Guide:
- It is thought that Irish monks lived there even before the first Norse settlement.
- A convent of Benedictine nuns was located there until the Icelandic people's Reformation in 1550.
- There is a rocky mound there called Systrastapi, or the Sisters' Mound, where it is believed that two nuns are buried after being burned at the stake.
- This area has some of the country's most beautiful natural phenomena and landscapes and does offer recreational activities such as salmon and trout fishing, hiking, historical sites, sightseeing and more.
- Visitors are can get a hotel, sleeping bag accommodations, restaurants, camping grounds, a swimming pool or more should they venture to that part of the island.
- The village became popular in the country during the Lakagígar volcano eruptions in 1783, according to Wikipedia.
- The village is also a service center for the farms in the region and for tourists and weekend visitors.
© Copyright IBTimes 2023. All rights reserved.