Knetz Discuss The 'Most Legendary' Idol Challenges Of All Time: Yeonjun-Chaewon, Kai-Momo & More!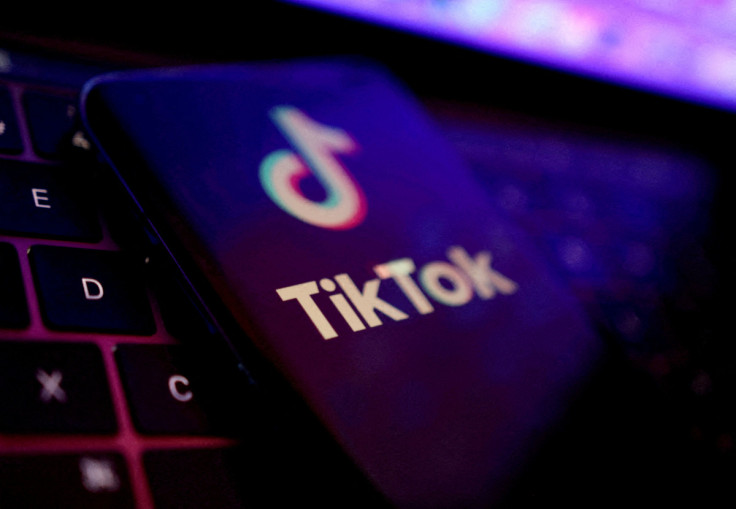 KEY POINTS
Knetz, which means Korean netizens, are Korean citizens of the internet
A South Korean netizen shared the best idol challenges for them on an online forum
Majority of the Knetz who commented agreed with the list posted
South Korean netizens have named the "most legendary" K-pop idol challenges they've seen so far.
On Thursday, a South Korean netizen took to an online forum to share their top three most legendary idol challenges based on their personal preference.
Included in the list were dance challenges performed by the tandems of Yeonjun-Chaewon, Kai-Momo, and Chaeyeon-Dino.
Chaewon of LE SSERAFIM and Yeonjun of Tomorrow X Together - LE SSERAFIM's "Fearless" Challenge
Tomorrow X Together's Yeonjun danced with Chaewon of LE SSERAFIM for the girl group's dance challenge for the song "Fearless" in May 2022. "Fearless" is the debut single for LE SSERAFIM's debut EP of the same name.
Yeonjun and Chaewon's dance challenge video has since gained 34.3 million views, 4.9 million hearts, 241,600 bookmarks, 102,800 shares, and over 68,000 comments on TikTok.
"'Fearless' with Chaewon and Yeonjun was legendary," a user commented on the online forum discussion, while another one said, "I agree with Yeonjun and Chaewon."
Kai of EXO and Momo of TWICE - Kai's "Rover" Challenge
EXO's Kai performed the dance challenge for his song "Rover" with Momo from the South Korean girl group TWICE. The song was released as the lead single of Kai's third EP in March.
Kai and Momo's dance challenge video was uploaded on EXO's TikTok account with the caption, "Dancing king & queen Rovers" on March 18.
It has since gained 25.9 million views, 4.6 million hearts, 363,600 bookmarks, 62,700 shares, and over 49,700 comments on TikTok.
Most Knetz on the online forum also said that when they saw the post, they already thought of Kai and Momo.
"I entered thinking about Kai and Momo," one user commented, while another one said, "Kai and Momo's 'Rover' challenge was the real deal."
Meanwhile, a third user said, "I'm not a fan of either Kai or Momo, but I've watched [their video] many times." A fourth user commented, "Kai and Momo are seriously each group's best dancers."
Dino of SEVENTEEN and Chaeyeon of IZ*ONE - SEVENTEEN's "Super" Challenge
Dino and Chaeyeon's dance challenge video for SEVENTEEN's "Super," which was uploaded on the boy group's TikTok account on May 7, has gained 7.6 million views, 1.3 million hearts, 58,300 bookmarks, 5,490 shares, and over 6,300 comments on the platform.
"Chaeyeon and Dino's was legendary," one user commented on the post on the online forum, while another one wrote, "I haven't seen the third video, but I'll watch it."
Other K-pop idols who joined the "Super" challenge were Jimin and Jungkook from BTS, Junseok and Seunghwan from ATBO, and former B.A.P. member Jongup, among many others.
South Korean comedian and MC Park Myung-soo also joined the challenge and danced with SEVENTEEN's Vernon. Meanwhile, Dino's parents did the "Super" dance challenge with their son in their matching denim jackets.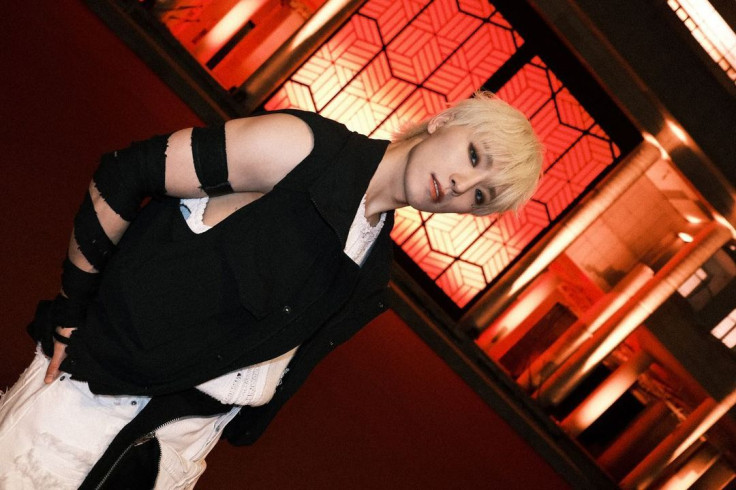 © Copyright IBTimes 2023. All rights reserved.