#SevenDaysAWeek Challenge: How To Be Part Of BTS' Jungkook's 'Seven' Compilation Video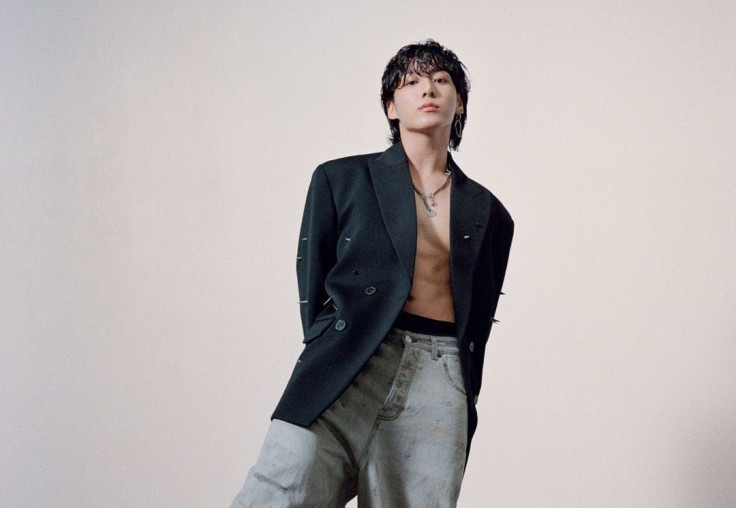 KEY POINTS
BTS' Jungkook revealed the choreography for "Seven" Friday
Fans can join the "#SevenDaysAWeek" challenge to get the chance to be featured in the "Seven" compilation video
"Seven" is currently ranked No. 1 on three major music charts in South Korea and Spotify's Global Chart
BTS' Jungkook just unveiled the choreography to his solo debut single, "Seven," along with a new dance challenge for fans.
The 25-year-old South Korean artist made his highly anticipated solo debut Friday, a year since BTS went on an indefinite hiatus as a group to pursue solo projects and complete mandatory military service in South Korea.
Along with the track and official music video, Jungkook also released the choreography to the chorus of "Seven" and challenged BTS fans — known as ARMY — to post a video of them performing it for a chance to be included in the official "Seven" compilation video.
Participants can upload clips of themselves performing the "Seven" choreography via TikTok with the hashtag "#SevenDaysAWeek" until 12 a.m. (KST) on July 25 to join the challenge.
Participants who are having a difficult time learning the dance by themselves can check out the videos of TikTok users who have shared a mirrored and slow-paced rundown of the steps, such as @fujicov, whose tutorial has already garnered 2.2 million views and over 353,000 likes.
In the video, the dancer slides forward and then raises her right hand to do a No. 1 sign on the lyric "Monday." She then holds up two fingers to her lips when Jungkook sings "Tuesday."
She continues by bringing her arm out with three fingers raised and placing her left hand on her right elbow. As for the feet, she places her left foot behind the right.
For the next step, she brushes her left shoulder with the right hand, while the left arm is placed on her left hip. The footwork gets a little complicated from there as she moves her right foot and then her left foot back as she does a guitar-strumming-like hand movement with her left while her right hand is opened up.
Ending the sequence, on the phrase "a week," she points to her right palm using her left index finger. Note: The right arm is placed right over her belly.
For the next steps, she repeats movement No. 1 until the shoulder brush. Afterward, she then places her right arm in front of her, on the lyric "Friday," opening up her palms before moving her body to the left. She followed this up with the "a week" step again.
Lastly, she sways her body from right to left with her arms behind her as Jungkook sings "every hour." By "every minute," she places two fingers on the right wrist, where a watch is usually worn.
For the phrase "every second," she brings her arms in front of her and does a "come on" movement, before grabbing the crotch area of her pants and then doing a body groove from the back to the front. She then moves her left arm up and down, right in front of her stomach area, before finishing the dance with a small hip thrust.
Since the announcement of the #SevenDaysAWeek challenge on TikTok, thousands of users worldwide have already jumped at the chance to be featured on the track's compilation video.
"Seven" topped several of the major music charts in South Korea as of Monday 12 a.m. (KST). It ranked No. 1 on MelOn, Genie and Bugs as well as No. 5 on Flo.
It also spent two days on Spotify's Global Chart, garnering about 13.4 million streams on the platform.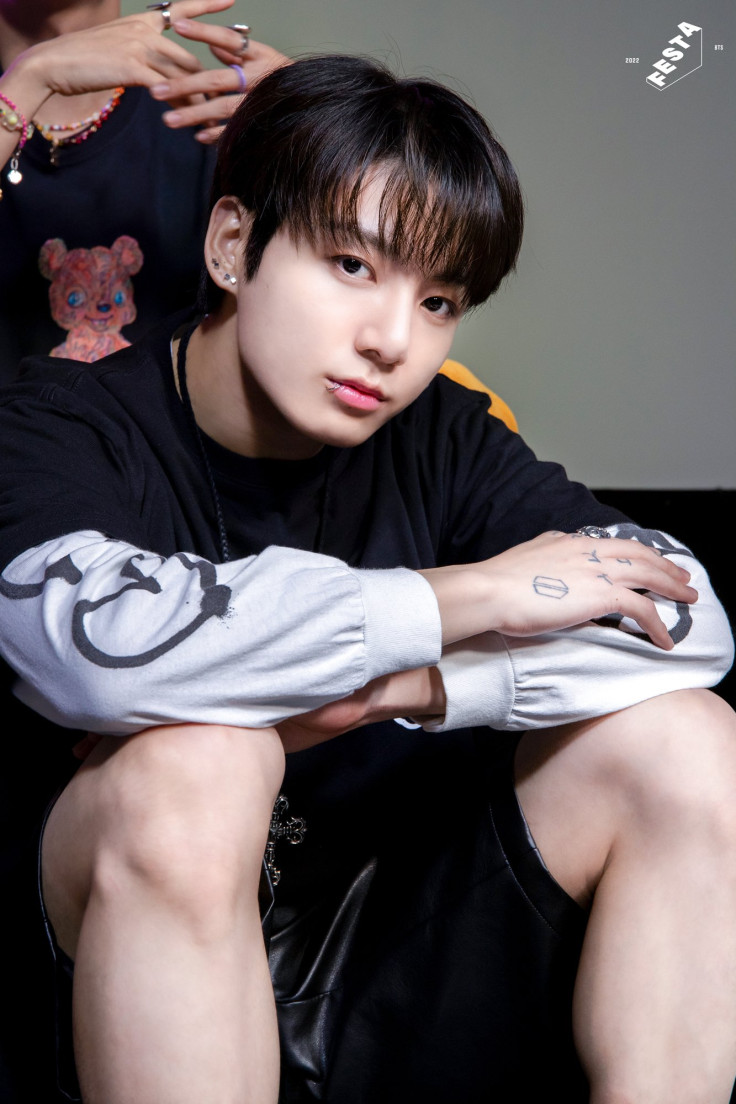 © Copyright IBTimes 2023. All rights reserved.