Kris Humphries Hires Lawyer for Divorce…in 6 Months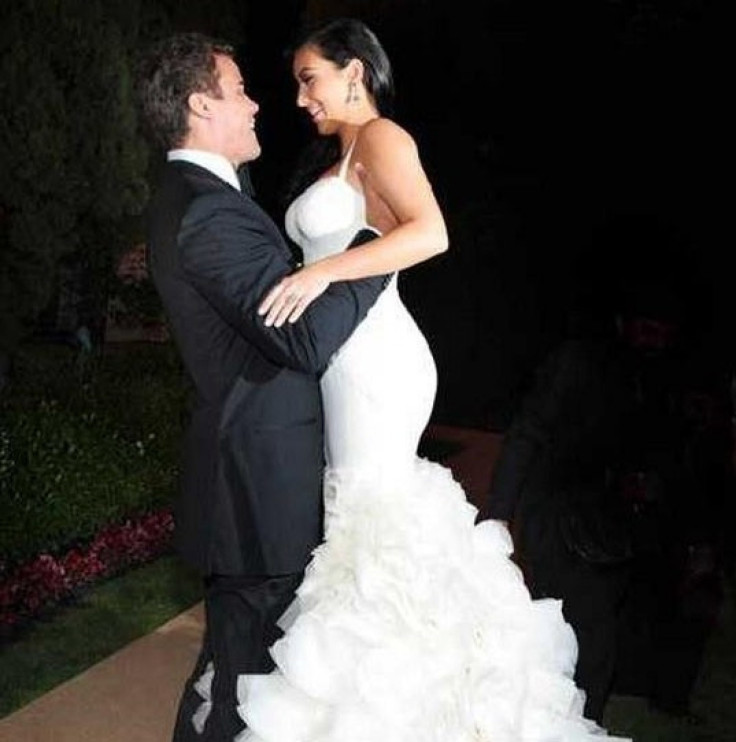 While some of us have been wondering if the divorce from Kim Kardashian will follow through, Kris Humphries has moved his pawn in the imminent split by hiring a lawyer for the minimum six-month-long divorce proceedings.
Yes, the divorce process will take 110 days longer than the couple was actually married, as six months is the minimum time required by law for a divorce to be completed.
According to a report from TMZ, Humphries hired his attorney from Minnesota, Lee Hutton III, to end his marriage to Kardashian.
The report was confirmed by a reporter from the local paper in Minneapolis, the Star Tribune.
I've been retained to [represent Humphries], Hutton told the Star Tribune.
While rumors circulate, since Kardashian flew to Minneapolis on Sunday, that the couple is in a period of reconciliation, Hutton said the divorce appears to be going through indefinitely, as the reality star had not withdrawn the papers she filed in Los Angeles 72 days in the marriage.
At this point in time, no papers have been withdrawn, Hutton said.
This will not be the first high-profile celebrity case for Hutton, as he is a noted a sports and entertainment attorney for the likes of Minnesota Vikings' Hank Baskett.
The divorce will most likely will be smooth sailing for Hutton, as the couple filed a pre-nuptial agreement beforehand.
The assets of Kim Kardashian, who is known as the highest-paid reality star on television, will reportedly all be protected, including and her television show, clothing line and marriage earnings, according to US Weekly.
I don't really talk finances. My father was an attorney and I'm a smart girl -- I'd like to think so -- you can do the math, Kardashian said back in June.
© Copyright IBTimes 2023. All rights reserved.