Kris Humphries Pulls a Kim Kardashian, Signs $150K Endorsement Deal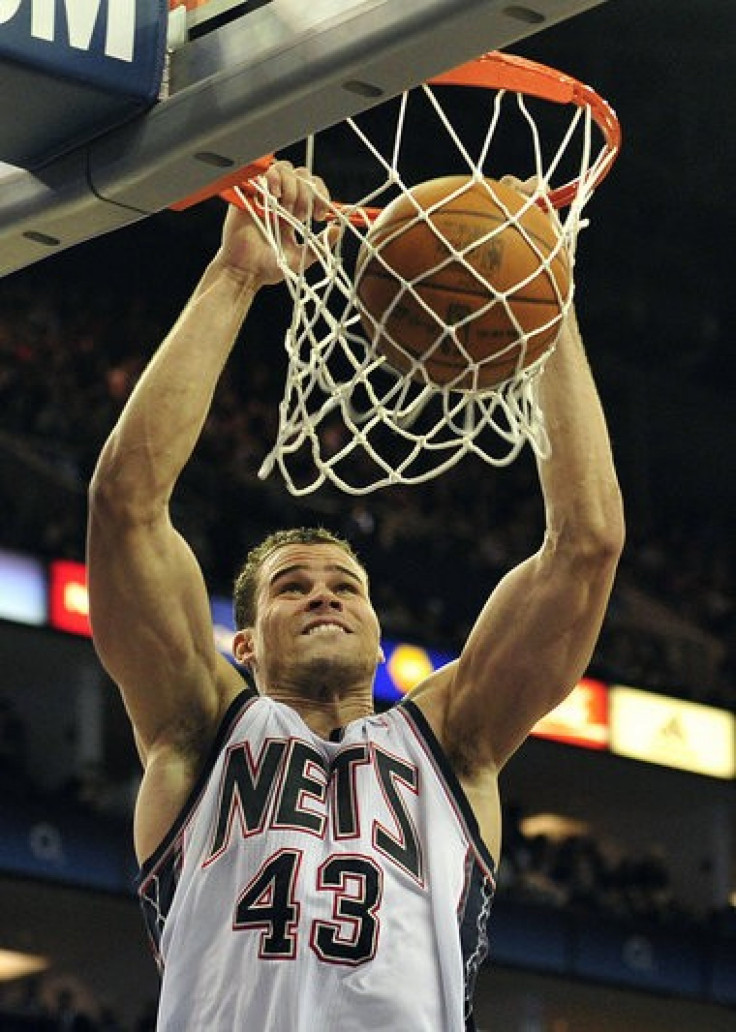 As they say, if you can't beat them, join them, which is exactly what out-of-work Kris Humphries did while amidst the NBA lockout. Humphries signed a $150,000 endorsement deal with an Italian luxury watchmaker.
Kris Humphries pulled a Kim Kardashian and signed the endorsement deal with Sector watches. The deal was announced at New York City's posh Trump SoHo hotel during the Sector Watch Endorsement Party on Thursday.
I'm happy to be here, Humphries said at the press conference. As you all know, this has been a difficult time in my life, and I'm so grateful [for] my friends at Sector for their unwavering support.
Humphries reportedly dived into the business venture during a time where he is not only out one wife, but out of a job as the NBA lockout continues on.
It truly represents who I am both on and off the court, Humphries said. I've been a watch and fashion lover my entire life and a competitor and the no limit tag is really about how I approach my career.
Also, Humphries notes, the former Net player turned free agent simply likes the watches.
I'm really honored to be with the Sector brand, he said. Most of all, they really do have great watches.
Reporters at the press event, according to the New York Times, took the opportunity to spew out unrelated questions about soon-to-be ex-wife Kim Kardashian, though Humphries did not comment. Kardashian, who announced her divorce from Humphries only 72 days into marriage, also had endorsement deals with countless companies ranging from her Kardashian Kollection clothing line at Sears to weight-loss enhancer QuickTrim.
Instead of speaking of his ex, Humphries took a moment to give the world an update on his current endeavors.
Humphries said he will continue to work with his foundation for childhood obesity, which some of the proceeds from sales of the Sector watches will go to. The New York Times also reported he will build more basketball courts in his hometown of Minneapolis if the NBA season is cancelled, which he is still preparing for regardless.
I continue to train every day, Kris Humphries said. I've been in the NBA for seven years and have built some great friendships. We are all working hard and getting ready... I'm ready for when it happens.
© Copyright IBTimes 2023. All rights reserved.