KTH1 Is Coming: BTS V To Release New Album In Q3? BigHit Responds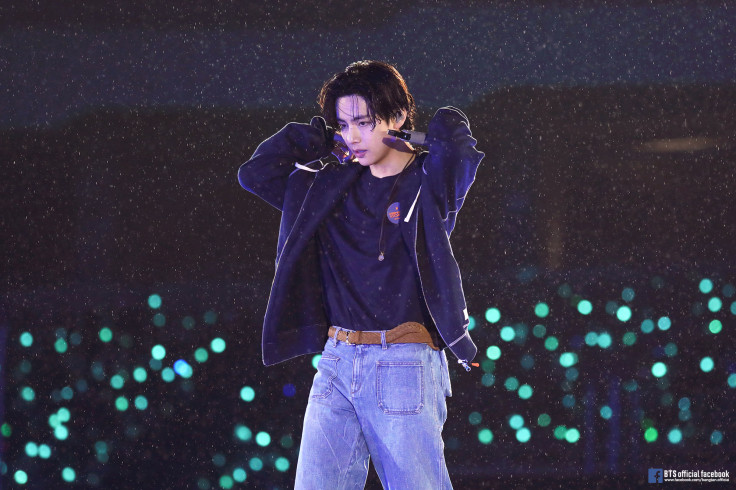 KEY POINTS
BigHit gave its official position regarding the official solo debut of BTS' V
K-media called Kim Tae-hyung "the final weapon of BTS"
The phrase "KTH1 IS COMING" trended worldwide on Twitter
BigHit Music has officially responded to the reports about V's solo album release.
On Thursday, reporter Baek Ji-eun from Sports Chosun claimed that Kim Tae-hyung, who they called "the final weapon of BTS," has been steadily working on his solo album since last year and will reportedly release it in the third quarter of this year.
On the same day, BigHit Music's representative issued a response to the reports via Newsen surrounding Kim Tae-hyung – more popularly known as V of BTS – and said, "We will reveal more details once the schedule is confirmed."
With the reports surrounding V's solo album release, excited fans trended the phrase "KTH1 IS COMING" on Twitter.
According to V Charts, the phrase trended at the top spot on Twitter Worldwide with 18,400 tweets as of 8:38 a.m. As of 10:42 a.m., the phrase is still making noise on Twitter with over 53,200 tweets. It's taking the seventh spot on Twitter Philippines' trends list.
After the news report dubbed V "the final weapon of BTS" came out, fans started adding the phrase "THE FINAL WEAPON OF BTS" to their tweets.
V is the only remaining member of BTS who hasn't made a solo debut yet after J-Hope's "Jack In The Box," Jin's "The Astronaut," RM's "Indigo," Jimin's "Face," Suga's "D-Day" and Jungkook's "Seven."
The BTS member, known for his deep and soulful voice, previously hinted at his upcoming solo album during a fan meeting event in Seoul on June 11.
When asked about the inspiration behind his music, V revealed that his upcoming album is heavily influenced by his emotions during his tours with BTS. He also shared that he draws inspiration from the weather, specifically winter.
In other recent news, the second youngest member of BTS officially joined Cartier's global ambassador family as its new brand ambassador and the new face of its Panthère de Cartier campaign.
In his campaign photo, V, who rocked a red suit and blond hair, showcased some exquisite pieces from the French luxury brand's jewelry collection.
According to a report by Star News, Arnaud Carrez, the senior vice president and chief marketing officer of Cartier International, chose V for his resemblance to the panther, the symbol of Cartier.
"When it came to embodying the charm and aura of the panther, our choice naturally fell on V. He makes choices guided by his creativity, and he has his own style and elegance," said Carrez.
Cartier is V's latest brand ambassadorship following his partnership with luxury fashion brand CELINE.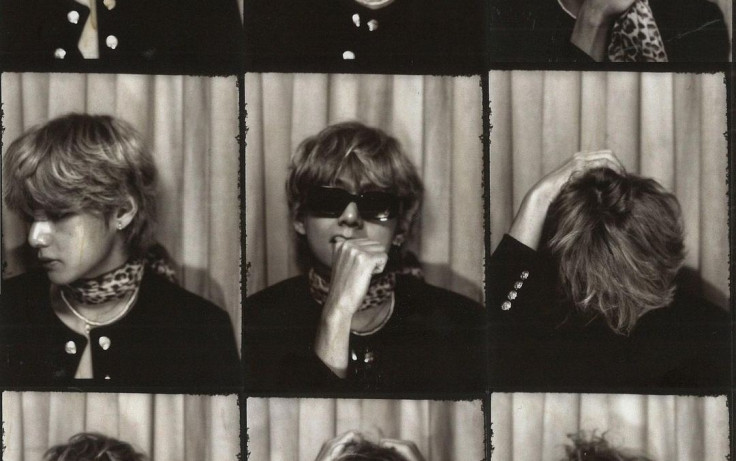 © Copyright IBTimes 2023. All rights reserved.