Sojang YouTube Owner Apologizes To BTS' V, Jang Won-young And K-Pop Fans For Controversial Content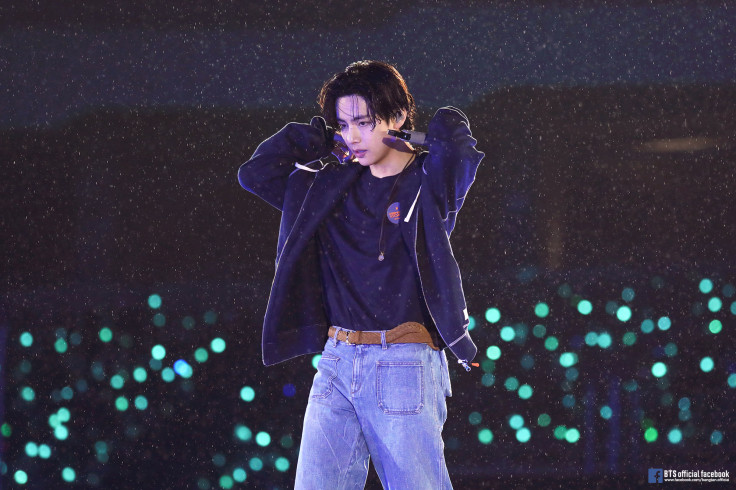 KEY POINTS
The owner of YouTube channel Sojang apologized for her past controversial videos
Sojang's owner revealed her identity and apologized to BTS' V and IVE's Won-young
The controversial channel was reportedly hacked and eventually deleted
The owner of the Sojang YouTube channel revealed her identity and apologized to South Korean idols and celebrities who were hurt by her controversial videos.
On June 29, Sojang's owner posted an apology on a popular online community, identifying herself as Park Joo-ah.
"Hello, this is Park Joo-ah, the one who operated Sojang (the YouTube channel). I knew how malicious my videos were from the moment I uploaded my first video until my account was hacked. I must have been an attention seeker," she wrote, according to an English translation by Allkpop.
Park further explained that she made money through the videos she created, which spread malicious information about K-pop idols and other South Korean stars.
"I must have been crazy because of the views and the money. Either way, I was crazy," she confessed.
She directed her apology to BTS' V and IVE's Jang Won-young, specifically.
"When BTS' V said he knew of my channel, I acted more like an attention seeker and I apologize for attacking him even more. I apologize to Jang Won-young who mentally suffered from the videos that I made by piecing together videos and photos from the web and creating false information," she said.
She went on to apologize to the idols' fans as well. Park revealed that after her channel disappeared, she was able to think about her "crimes." She also clarified that she is not apologizing to dodge legal complaints from the agencies and celebrities and said that she will accept the lawsuits.
The Sojang channel was reportedly hacked and eventually deleted on June 23, as reported by Allkpop.
"I know my crimes of about two years will not be forgiven with just the words 'I'm sorry.' I'm really sorry. I apologize. I am sorry to the people who were hurt by my videos and sorry to the subjects of my videos," Park concluded her apology.
In December 2021, BTS' V personally addressed suing a YouTuber who has been spreading malicious rumors about multiple K-pop artists.
V saw a Weverse post by a fan about a YouTuber who has been spreading malicious rumors about his group and other groups like aespa, TXT, NCT and The Boyz, among many others.
"Oh?!! I'll proceed with lawsuits. I could earn some snack money. Mentioning my family and friends. Bye~," V commented on the post.
"...I will sue on behalf of those who got hurt but didn't have enough courage," V continued in another comment.
In September 2022, Sojang claimed that the girl group IVE was supposed to be a seven-member girl group, but one member was allegedly kicked out because of Won-young.
According to Sojang's controversial video, Park Joo-bi, who went by the name Park Seon, was supposed to be the seventh member of IVE but was allegedly kicked out because of Won-young's jealousy.
In other news, Sojang was previously sued by ATEEZ's label, KQ Entertainment, and EXO's Xiumin for spreading malicious rumors, according to Koreaboo.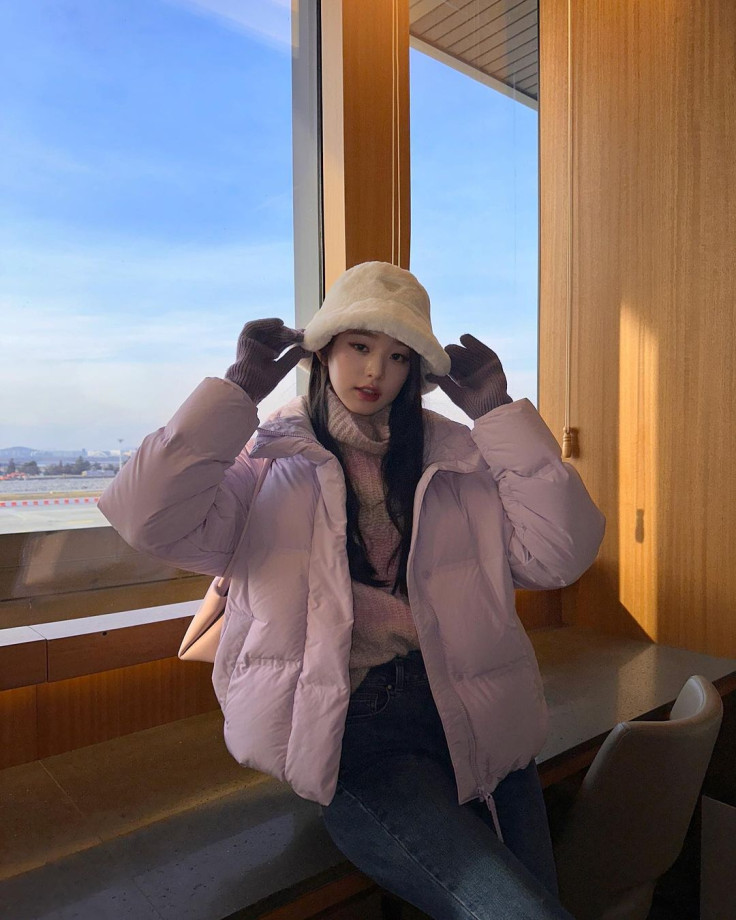 © Copyright IBTimes 2023. All rights reserved.