KuCoin In Trouble? Exchange Suspends Bitcoin, Litecoin Mining Amid Change In Strategy, Layoff Rumors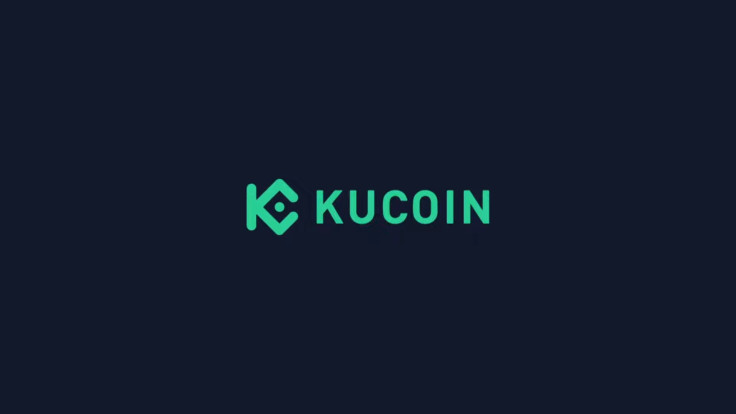 KuCoin, the global cryptocurrency exchange platform with millions of users, announced the suspension of its Bitcoin and Litecoin mining pools amid rumors of layoffs and a change in its strategy.
"It is with a heavy heart that we notify you of a temporary halt in our KuCoin Pool service, effective from 16:00:00 on August 15, 2023 (UTC) until further notice," KuCoin said in a statement, attributing its decision to its "evolving business strategy."
The exchange also advised users to use alternative mining pools before the deadline, which is set at 16:00:00 on Aug. 15, 2023 (UTC).
"To ensure uninterrupted earnings during our temporary suspension, users who are involved in cryptocurrency mining, we recommend transitioning your BTC and LTC miners to alternative mining pools before 16:00:00 on August 15, 2023 (UTC)," the exchange said.
KuCoin, however, assured the community that "the security and integrity" of its users' assets are its "utmost priority," and noted that "throughout this suspension, you will retain complete access and control over your assets, and all other KuCoin offerings remain operational as usual."
Moreover, the exchange recommended that users back up and preserve their mining records and "associated data before August 27, 2023 (UTC)," since "failure to migrate to alternative mining pools within the aforementioned timeline may affect your mining revenue, and KuCoin Pool will not be held accountable for any potential earnings lapses."
At present, the Bitcoin and Litecoin mining pools of the exchange have hash rates of 9.08 exahashes per second (H/s) and 3.90 terrahashes per second (TH//s), respectively, and are considered among the top-performing pools.
The latest announcement came on the heels of reports claiming that the exchange is preparing to lay off around 30% of its workforce, which KuCoin vehemently denied.
KuCoin CEO Johnny Lyu previously said that to remain competitive in the industry, the crypto company needs to restructure its business.
"I'm aware of some rumors floating around about KuCoin. Let me clarify a few points and share a clear picture of how we're doing," the CEO tweeted last month.
"First things first, KuCoin is operating smoothly. Our recent H1 2023 report shows strong growth in users and new listings, and our talented team is expanding steadily," he said at the time, adding, "The crypto world changes fast. To stay on top, we regularly evaluate our org structure based on employee performance and company development. So it is not layoffs, and it is all about making the organization more dynamic and competitive."
However, industry watchers speculate that KuCoin's recent change in strategy could be associated with the lawsuit filed by the Attorney General of New York citing non-compliance with the KYC rules.
"One by one my office is taking action against cryptocurrency companies that are brazenly disregarding our laws and putting investors at risk," Attorney General Letitia James said in March.
"Today's action is the latest in our efforts to rein in shadowy cryptocurrency companies and bring order to the industry. All New Yorkers and all companies operating in New York have to follow our state's laws and regulations. KuCoin operated in New York without registration and that is why we are taking strong action to hold them accountable and protect investors," James added.
© Copyright IBTimes 2023. All rights reserved.